Trs's Decision To Teach English In Government Schools Is A Masterstroke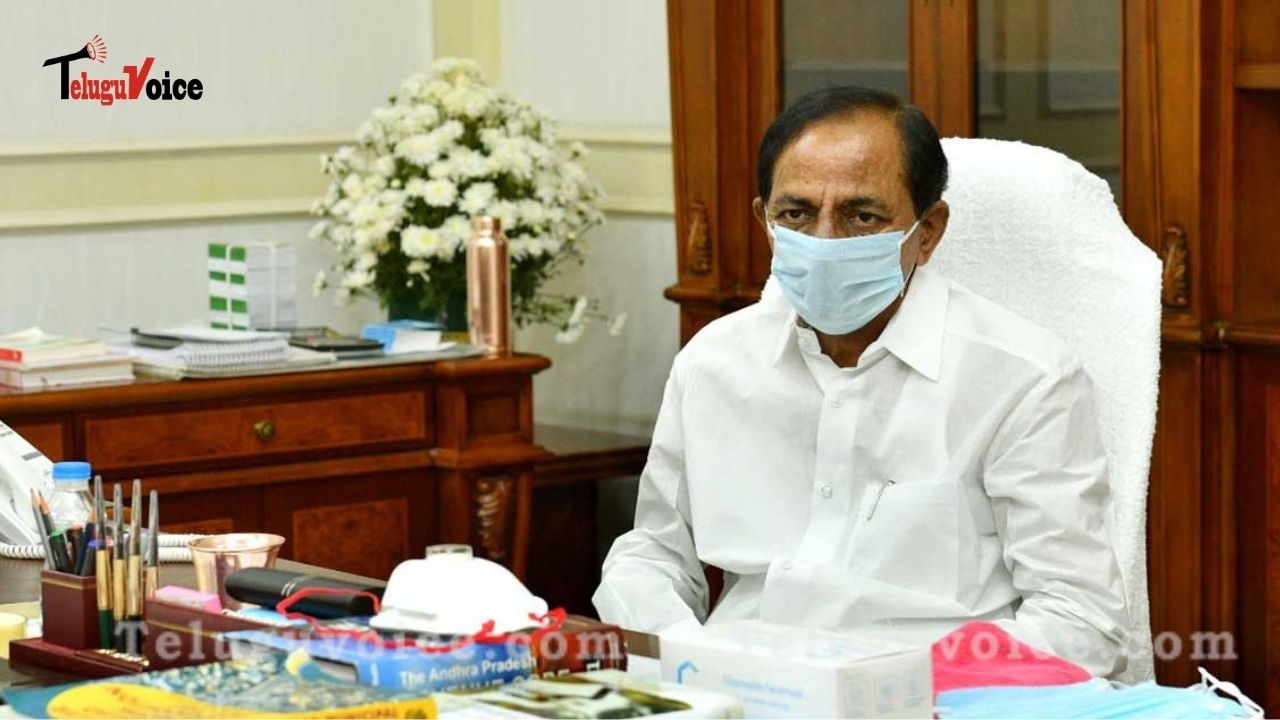 The Telangana TRS government's cabinet decision to introduce the English medium in all government schools from 2022-23 is a masterstroke to halt BJP expansion in the state.
The rural and urban poor in neighboring Andhra Pradesh have become so accustomed to English medium education and Amma Vodi that demand in Telangana has become quite strong. The program might even turn the wheels for a third-time win for Telangana CM KCR, as the Rythubandhu (a scheme whereby the government-assisted farmers during Kharif season to help cover their investment needs) did for him in 2018. 
The BJP, at national level, has no seriousness on quality education. The National Education Policy does not bring radical changes in the education system. The previous Congress govts also did not make the education system world-class, focusing on the rural school system. Neither party took India toward universal and quality education like the Chinese did.
By initiating this system educational reform agenda, KCR is likely to win the election for the 3rd time in 2023. Hence the regional parties have to show the way. The AP Govt began that new way, and the Telangana govt is moving in the same direction.