RaPo gained 84 kg for Skanda, up from 72 kg.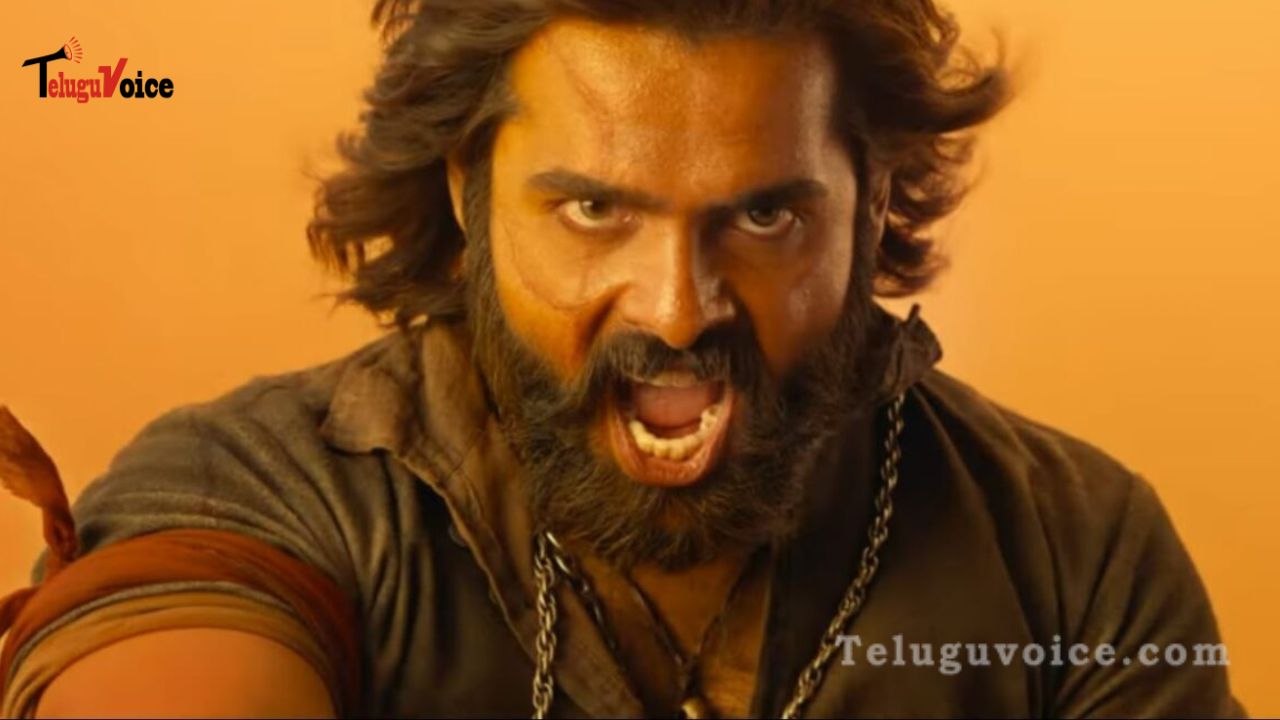 With Skanda, which hits theaters on the 28th of this month, Ram Pothineni is releasing yet another big-budget action movie. This is an intense action thriller done in the classic Boyapati Sreenu fashion. Ram has now disclosed the work that went into creating Skanda.
"Before we started Skanda, I was thin and weighed 72 kilograms, but I subsequently made the decision to gain weight. I could only rationalize the character we created's heft and raw might in this way. I put on 12 kilograms and reached 84 kilograms.
Ram claims Boyapati had made him a full-fledged mass picture, so he had to go above and above to do it credit. It should be a mass experience to watch Ram in such a shamelessly mass part that brings out the best in him. For the movie, he will develop into a true Boyapati hero. The 28th of this month sees the release of the big-budget action film Skanda, starring Ram and Sree Leela. The film's score is being created by Thaman.