First-Ever Polarisation of Settlers in Telangana!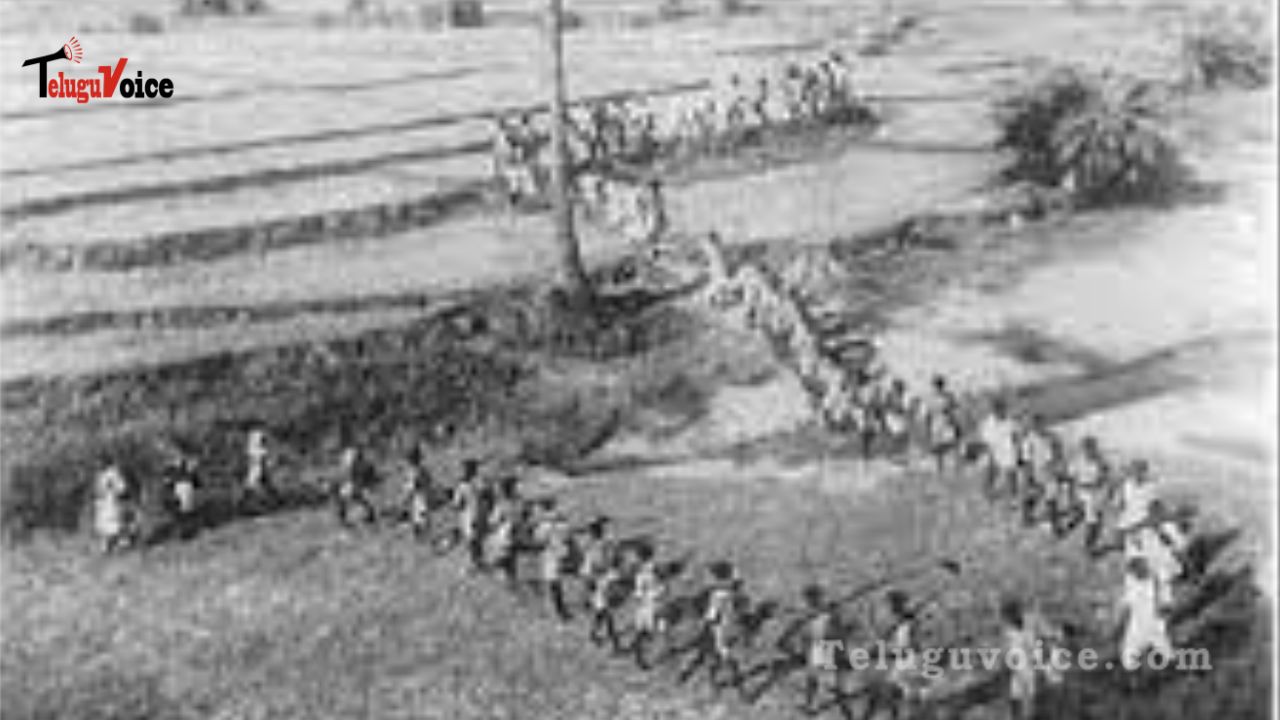 As a result of the state's separation, Telangana's geography has changed. BRS (then TRS) attempted to be cordial and earn the Andhra Settlers' partial confidence. In the first election after the division of the state, the GHMC region, which has a large settler population, voted for the TDP.
The majority of the fifteen seats that the TDP secured in that election are in the GHMC region. The tally of the TDP (15) was so near to that of the principal opposition, Congress (21). But defections and the Telugu Desam Party's diminishing relevance in Telangana gradually displaced the settlers. When the TDP ceased interfering in Telangana and the BRS ceased discussing the TDP, the settlers gradually realised that Telangana politics are distinct. They voted overwhelmingly in favour of the year 2018. The arrest of Chandrababu Naidu, however, is rapidly altering the situation. There have been numerous protests in Hyderabad against the detention of Chandrababu.
Obviously, these demonstrations are unrelated to politics. But the manner in which the BRS Government attempted to harass the dissidents and KTR spoke very arrogantly about Chandrababu Naidu altered how settlers view BRS. They were content with BRS as long as they believed it was not interfering with their sentiments or politics at home, but that has now changed.
Settlers now have a reason to despise the BRS for the first time since the Split. They were most irritated by KTR's comments and the indirect manner in which he insulted Chandrababu Naidu, rather than the police restrictions on the protests. There is a strong possibility that the Settlers will polarise against the BRS for the first time. The only issue is whether Congress can cash it. What about the Settlers of the Reddy Community? The majority of these individuals are likely to support the Congress, which positions itself in Telangana as the Reddy party. This has been the case for a long time.
A minor proportion of YSR Congress supporters may vote for BRS. As a result of BRS's poor management of the issue, however, the Net loss for this matter is substantial. Even Janasena's Pawan Kalyan supporters on social media are dissatisfied with KCR and KTR's obvious affinity with Jagan, and the JSP's alliance with the TDP will further erode this segment of settler votes. Telangana's political space hinges on the GHMC area, which contains 24 Assembly constituencies. Twenty percent of the 119 seats in Telangana are held by this party.
The GHMC electorate accounts for 26% of the entire electorate in the new state. 70% of the total electors in the region are settlers, and they determine the fate of political parties in this region. KTR should have permitted these demonstrations. The situation would have been chaotic for a few days before settling down. However, the negligence complicated matters.