Akhanda Roar On OTT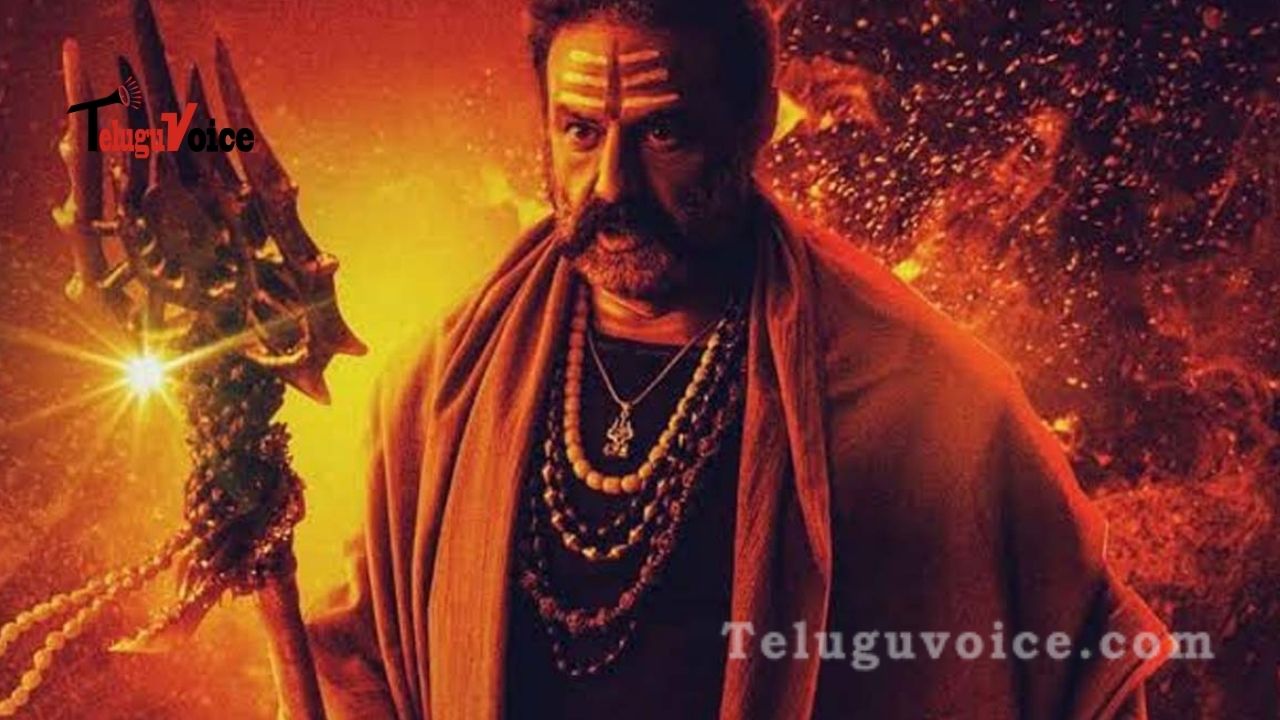 Nandamuri Balakrishna and Pragya Jaiswal were seen together in the action movie Akhanda which is helmed by Boyapati Srinu. The film had its theatrical release on 2nd December 2021 and turned out to be a blockbuster at the box office.
The film is currently streaming on OTT giant Hotstar and the audience is going gaga over it. Few comments by the fans are as follows:
Roopa: Observed this 2day. Not a normal mass movie. U r wrong if u think sec half is only 4 fights. Evry detailing has its own importance #Panchabhoothaalu Kudos 2 the creator 4 designing these fights #BoyapatiSreenu #Balayya #Akhanda50daysJathara #AkhandaOST #AkhandaRoarOnHotstar #akhanda.
Bhanu : I don't understand the Telugu language but I watched the whole movie in English subtitles and the movie is amazing.
Badri: Just finished watching #Akhanda. What a movie!! NBK gaaru as Akhanda talks about the greatness of Hindu temples, dharma, mantras, Hindutva in the film. Seeing such a movie after a long time. Kudos Ballaya gaaru. Available with subtitles, must watch for all.
Vasu: mass jaaathara…once again…!! Experienced the same euphoria when I am watching on a small screen!! #Balayya and #BoyapatiSreenu combo @MusicThaman bgm.. a HIGH Enti raa babu!!
Sam: Saw #Akhanda last night and am still shaken by the thunderous background music. Boyapati Srinu and Balayya have created mind blowing cinema in ways only they can. Scale and vision of action is phenomenal. Balayya is in his element.
Observed this 2day.
Not a normal massmovie. U r wrong if u thnk sec haf is only 4 fyts. Evry detailing has its own importnce #Panchabhoothaalu
Kudos 2 the creator 4 designing these fights
🙏#BoyapatiSreenu#Balayya #Akhanda50daysJathara #AkhandaOST#AkhandaRoarOnHotstar #akhanda pic.twitter.com/kEt6zASdbg

— Roopa kARTha

🖌

(@eshwargaru) January 21, 2022