AP: Jana Sena Chief Working On BJP-TDP Alliance For 2024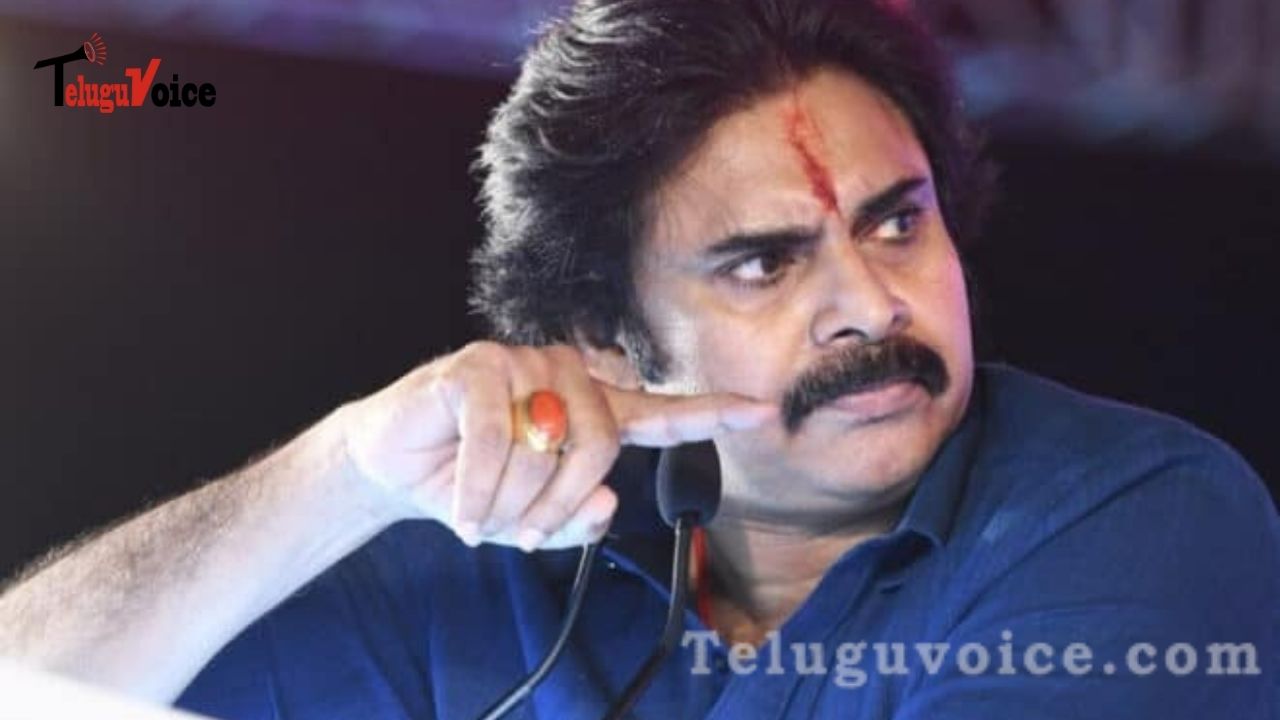 The statement by Jana Sena chief Pawan Kalyan that he will convince the BJP leadership to partner with the TDP for the 2024 elections could pave the way for a new political realignment in the state.
Though Pawan's announcement at a public meeting has come under sharp criticism from the ruling YSR Congress, the BJP leadership preferred to remain silent.
Pawan has stressed the need to keep the anti-incumbency vote undivided, and has proposed an alliance between BJP, TDP, and Jana Sena. 
The Jana Sena has an alliance with the BJP, while the TDP hopes to continue its relationship with the BJP from 2014. However, BJP leaders are at least not openly interested in having an alliance with TDP again. They had a "bitter experience" with the TDP president and former CM Naidu before the 2019 general elections.
The TDP president had aligned with Congress at the national level and joined Congress-led rallies against BJP.
Naidu had campaigned for the defeat of the BJP. During the Karnataka Assembly elections, the TDP also campaigned against the BJP. Although the BJP leadership, both in the state and at the center, had reiterated its intention not to form an alliance with the TDP again, the TDP is making every effort to restore the relationship.