What Drives Indian Students To Go Abroad For A Medical Degree?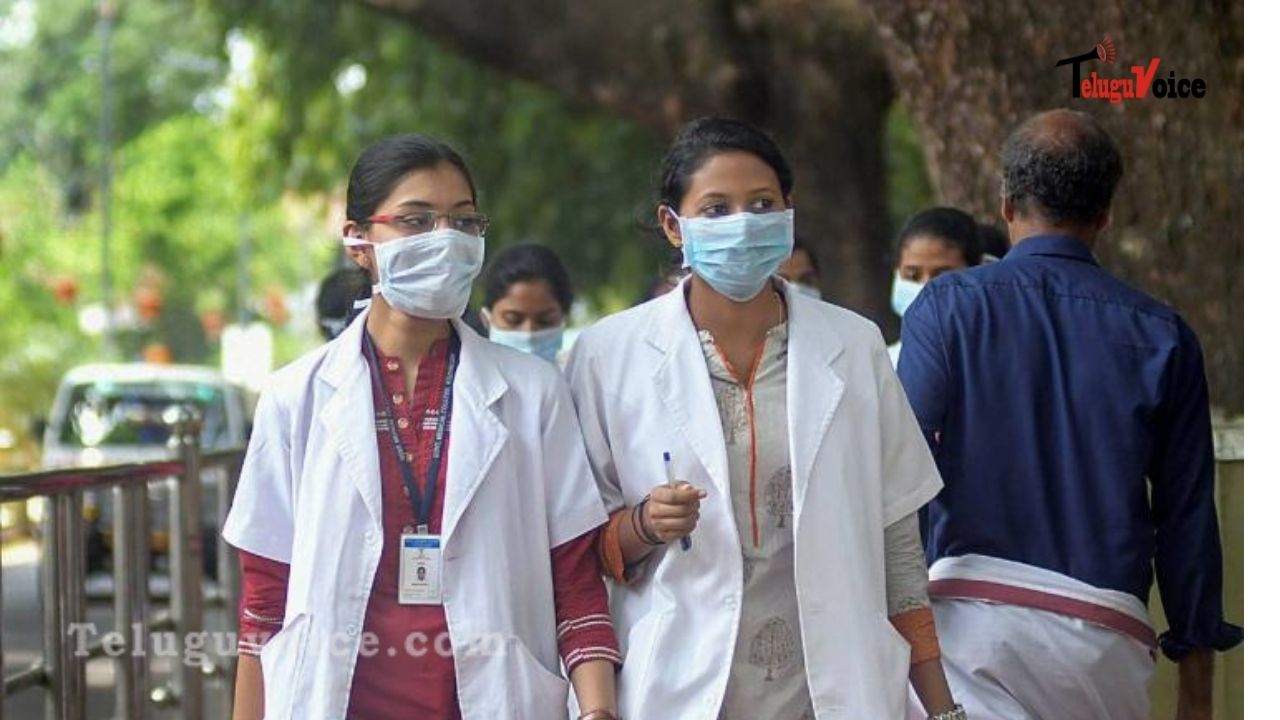 PM Modi blamed the previous govt for many Indian students going abroad to pursue medical education. Modi asserted that his dispensation has been working to augment the number of medical colleges to enroll themselves within the country.
"If medical education policies had been right earlier, then you wouldn't have to go abroad," he said, adding that no parent wants their child to leave at such a young age. Prime Minister Modi said there were 300 to 400 medical colleges earlier, and now there are nearly 700. He said that the number of seats they offer has now gone up to 1.5 lakh from 80,000-90,000.
Amid the conflict in Ukraine, this level of unawareness among politicians is not expected.
PM Modi's statement "study medicine in India, not smaller foreign nations" is ironic. The Ukraine crisis has spotlighted the state of medical education in India.
The data provided by the Medical Council of India and the Ministry of Health and Family Welfare reveals where the problem lies. Around 25,000 students study medicine abroad every year, according to data. In 2021, 16.1 lakh candidates sat for the MBBS entrance exams. The National Medical Commission recognizes about 90,000 seats across the country.
Seat quotas
Government institutes implement seat reservations across categories, making the number of seats available almost negligible compared to the number of students applying, while private institutes charge astronomical donations, driving the cost of education up.
A private medical education in India can cost more than Rs 1 crore. True, government medical colleges charge only a fraction of that, but they hardly have enough open category seats.
Left with no option, aspirants often aim to study medicine in countries such as Ukraine, China, and Russia, where the cost of the entire course is between Rs 20-25 lakh.
Besides lower fees, better infrastructure, and newer and evolved study patterns attract students from India to these countries.
Exam after exam
In India, foreign-trained doctors are required to take medical examinations before they are allowed to practice. Students from Ukraine who return to India are required to pass the Foreign Medical Graduates Examination (FMGE) administered by the National Board of Examination (NBE).
Students often choose to continue their livelihood in European nations rather than repeatedly retake licensing exams in India.
The WHO and UNESCO approve all Ukrainian universities. The Pakistan Medical and Dental Council, the European Why aren't Indians looking for a Ukrainian degree with so many advantages?
Private investment
Medical studies need to be marketed in ways that will attract private investment. According to the National Education Policy of 2020, up to 6% of the GDP should be invested in education. Over time, the skewed demand-supply ratio will need to be corrected.
Unfortunately, as per the Economic Survey presented in January this year, the expenditure on education was only 3.1% of the GDP in 2021-22.
Despite what the PM says, the govt spending on quality education falls well below average. Just announcing establishing medical colleges in districts far and wide does not solve the problem. Most of these 'new' colleges are lying defunct due to the lack of teachers and infrastructure.
As of January 2022, 5 AIIMS are still under development. There are also proposals for establishing AIIMS in AP, Karnataka, Kerala, Goa, Mizoram, and Tripura.
NEET of the moment
The other major contributor towards Indians seeking to study medical foreign is the absence of a separate entrance exam such as the infamous NEET. While lakhs appear in NEET every year, only about 40k get admission to govt medical colleges.
In such a situation, many NEET-qualified students turn to "small foreign nations" like Ukraine.
NEET has had its fair share of controversy. Tamil Nadu's government has consistently opposed medical entrance exams. Rural and poorer students would not become doctors due to NEET.
Most south students argue that NEET is based on the CBSE curriculum, alienating students who study under their state curriculum until Class 12. NEET gives CBSE board students a distinct advantage.