Virgin Galactic: Richard Branson Successfully Rockets To Outer Space.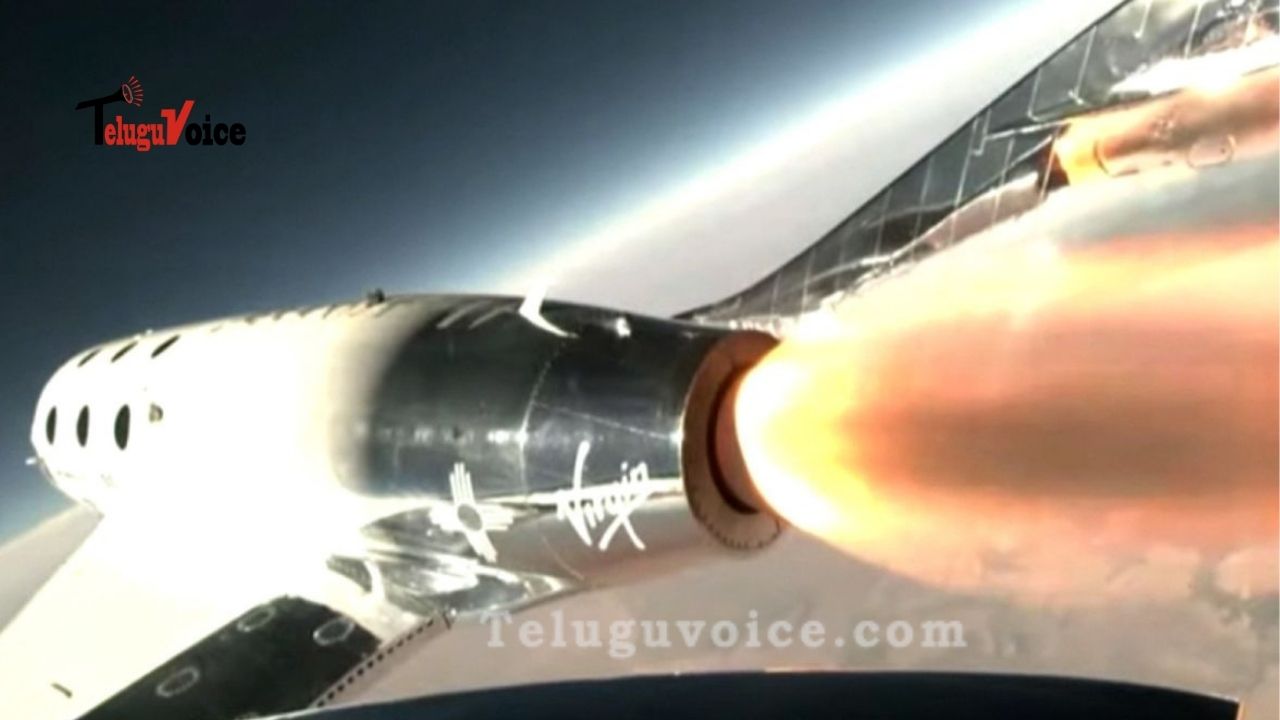 Richard Branson became the 1st person to ride into space aboard a rocket. His company Virgin Galactic developed the space plane. The vehicle roared into the sky over New Mexico early Sunday, carrying Branson and three fellow crewmembers.
Branson -— along with his company employees Colin Bennett, Beth Moses, and SirishaBandla and pilots  MichaelMasucci and Dave Mackay  — boarded the SpaceShipTwo. The company spent nearly 2 decades to develop, before the crack of dawn.  The spacesplane took to the skies at 8:30 am MT and climbed approx 50,000 feet in the air.
On board, the passengers experienced up to 3 Gs of force from the burst of extreme acceleration and watched the blue sky fade into the star-speckled darkness of outer space.
At the top of the flight path, over 50 miles high, supersonic space plane  was suspended in weightlessness for a few minutes to allow passengers to enjoy panoramic views of the Earth and space.  It then deployed its feathering system that curls the space plane's wings upward,immitating the shape of a badminton shuttlecock to turn space plane rightward so that it can flew back into the Earth.
Branson  taped a message using cameras onboard the space plane: "To all you kids out there — I was once a child with a dream, looking up to the stars. Now I'm an adult in a spaceship...If we can do this, just imagine what you can do," he said.