US Is Waiting For India's Nod To Dispatch vaccines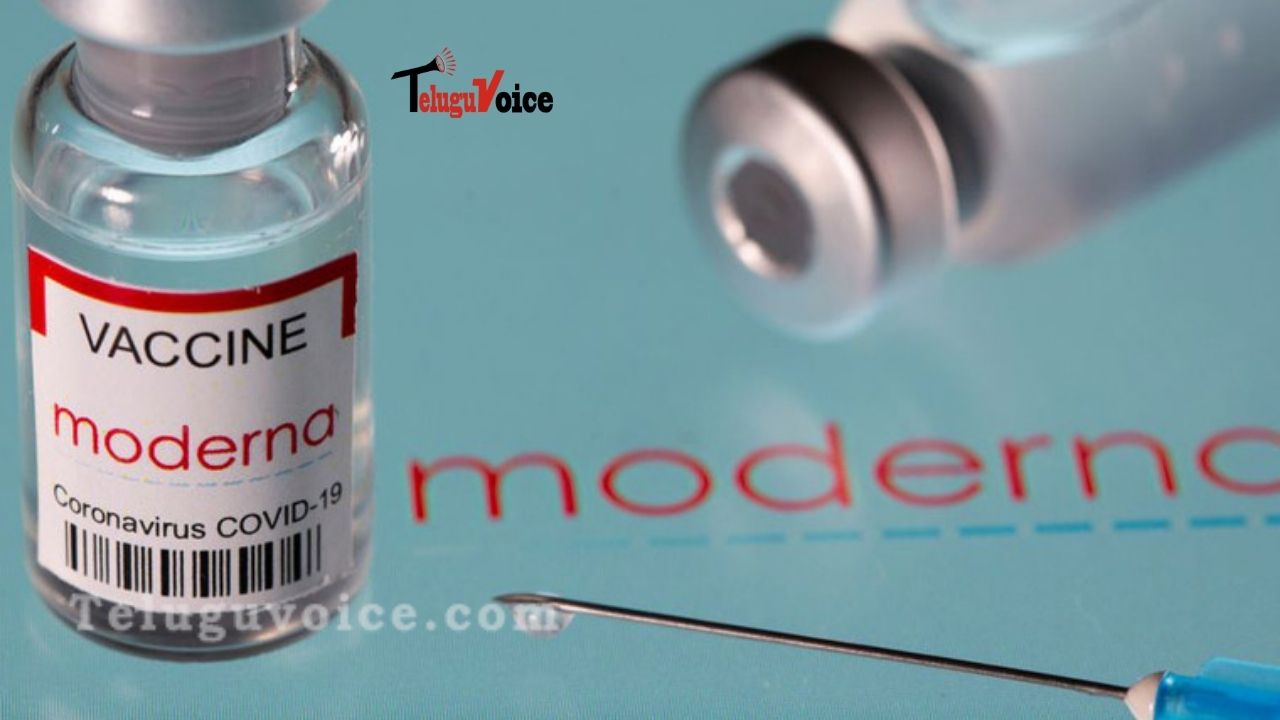 US stated that it would send COVID vaccines aid to India after the Centre govt of India gives a green signal and will clear all the legal hurdles for import.
"Before we can ship those doses, however, each country must complete its own domestic set of operational, regulatory, and legal processes that are specific to each country. Now, India has determined that it needs additional time to review legal provisions related to accepting vaccine donations," US State Department spokesperson Ned Price said.
US vaccines have already reached Nepal, Bhutan, Pakistan, and Bangladesh.
How many vaccines were India expected to receive?
India will be receiving a share of the 8 crores COVID-19 vaccines through the UN-backed COVAX global vaccine sharing programme that US President has announced.
Which are the vaccines currently in India?
So far, 4 vaccines— Bharat Biotech's Covaxin, AstraZeneca's Covishield (manufactured by Serum Institute of India), Moderna, and the Russian-made Sputnik V—are in use India. The Drugs Controller General of India has requested Pfizer twice in writing to apply for EUA (emergency use authorisation) for its COVID vaccine so that the application is processed well in time. Still, Pfizer has not applied for the licence yet, multiple reports claimed.