Jana Sena Formation Day Celebrations On Mar 14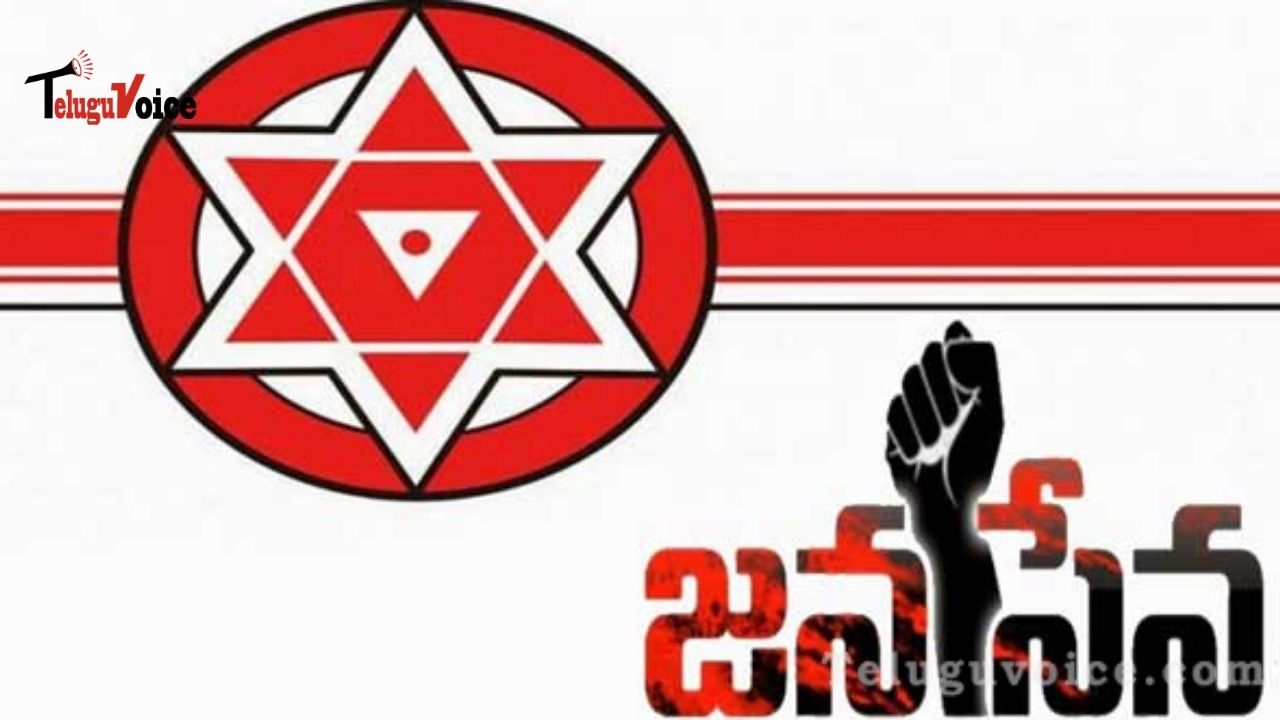 Jana Sena party is going to celebrate the party's eighth formation day at Ippatam village in Mangalagiri assembly constituency on the 14th of this month.
Former assembly speaker and Jana Sena PAC chairman Nadendla Manohar, in a recent media interaction on Saturday, announced the schedule for the party's formation day celebrations.
He said "Party chief Pawan Kalyan has decided to take up formation day celebrations in the Amaravati and many farmers came forward to give their land as the venue for the celebrations. However, they were dropped at the last moment with pressure from the higher officials.
But farmers of Ippatam came forward and offered their land for celebrations, for that we are thankful to them," Manohar said.
"Pawan Kalyan will address a public meeting and announce his political scheduled plan for the 2024 general elections and hence, this meeting is very crucial for us," Manohar added.
Meanwhile, Amaravati farmers met the leaders of Jana Sena and expressed gratitude for supporting their agitations.