The Tech Boss Warned: Free And Open Internet Is Under Attack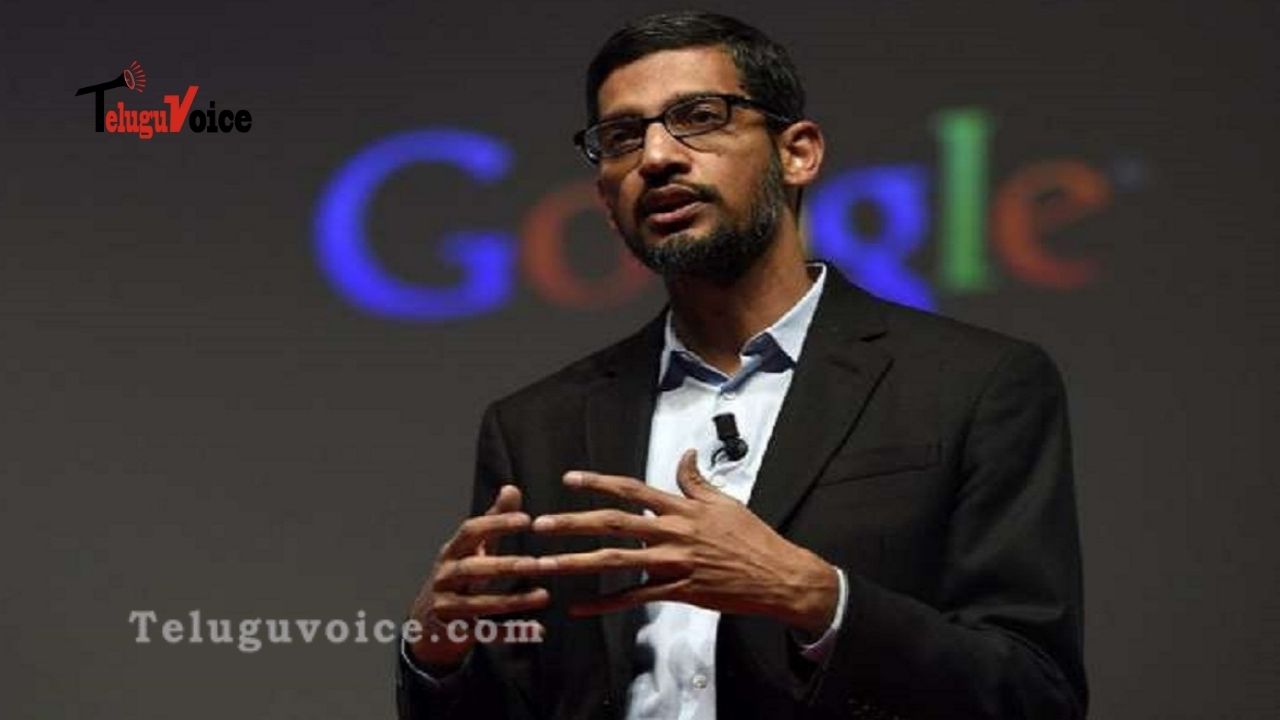 Google CEO Sundar Pichai has warned that the free and open internet is under attack around the Globe, asserting that many countries are restricting the flow of information, and the model is often taken for granted.
In an interview, Sundar Pichai covered a wide range of topics, including the threat to free and open internet and narrowed it down on two developments that Pichai feels will further revolutionise the world over the next quarter of a century as AI and quantum computing.
Pichai, born in India, has said that India is deeply rooted in him and a big part of who he is.
Pichai also addressed the controversies around tax, privacy, and data. He argued AI was more profound than fire, electricity or the Internet.
On the controversial issue of tax, tech boss said: We are one of the world's largest taxpayers; if you look at an average over the last decade, we have paid over 20 % in taxes.
He encouraged everyone to adopt 2-factor authentication when it comes to passwords to ensure multiple protections and admit he is constantly changing his phone to test new technology.