It's Raining Jobs In IT!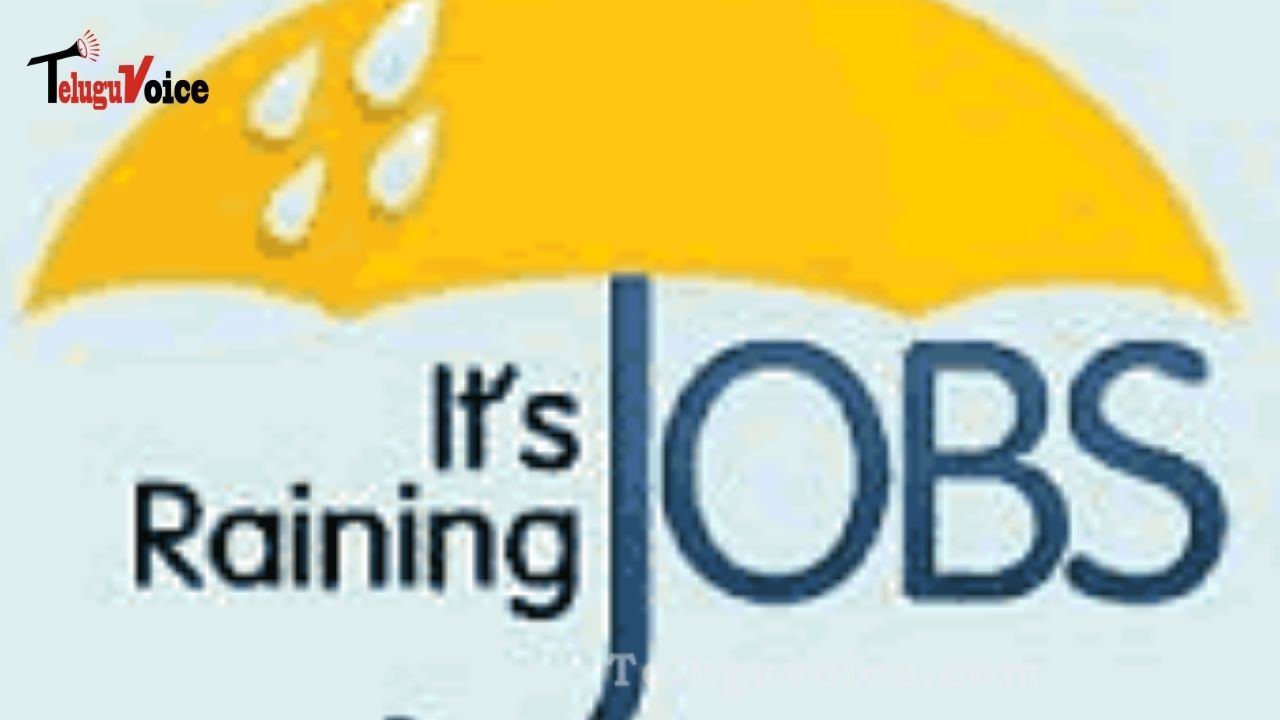 In a stressed-out pandemic, tech jobs are offering the much-needed cushion.
Large IT services firms and start-ups urgently seek talent as the demand for products and services continues to increase with enterprises moving to digital.
According to a report shared by Xpheno, Indian IT services, start-ups, and other product companies hire approximately 70,000 people across just 6 roles and offer an average hike of 50%-60%.
These roles include data engineers, DevOps, React Native developers, full-stack developers, backend engineers and machine learning.
Key technology firms are willing to pay a premium to retain and hire talents.
The tech candidates got an average hike of 20-25% last year for experience ranging from 3 to 8 years.
The no of job openings has exploded over the last few months as the enterprise world follows the trend of moving to digital.
"Technology is often at the forefront of economic recovery, but especially so now, as the pandemic has precipitated structural changes across industries and challenged established ways of working," RishadPremji, Chairman of Wipro, said.
He said the shift would result in huge demand for tech talents that would outweigh the supply and would be a key factor in driving growth.
What the Chairman of Wipro had predicted is already happening with companies. Companies are finding it difficult to find talent to take care of the growing needs.
For instance, Accenture. The company had 3,000 positions open late last year that increased to 18,000 in April and stands at 32,000 now.
What are companies doing?
Companies are doing 2 things - offering hikes and building in-house talents.
While the demand for these skills has increased, finding talents externally has become expensive, making reskilling and upskilling key factors.