Indians Are Choosing This Country Over US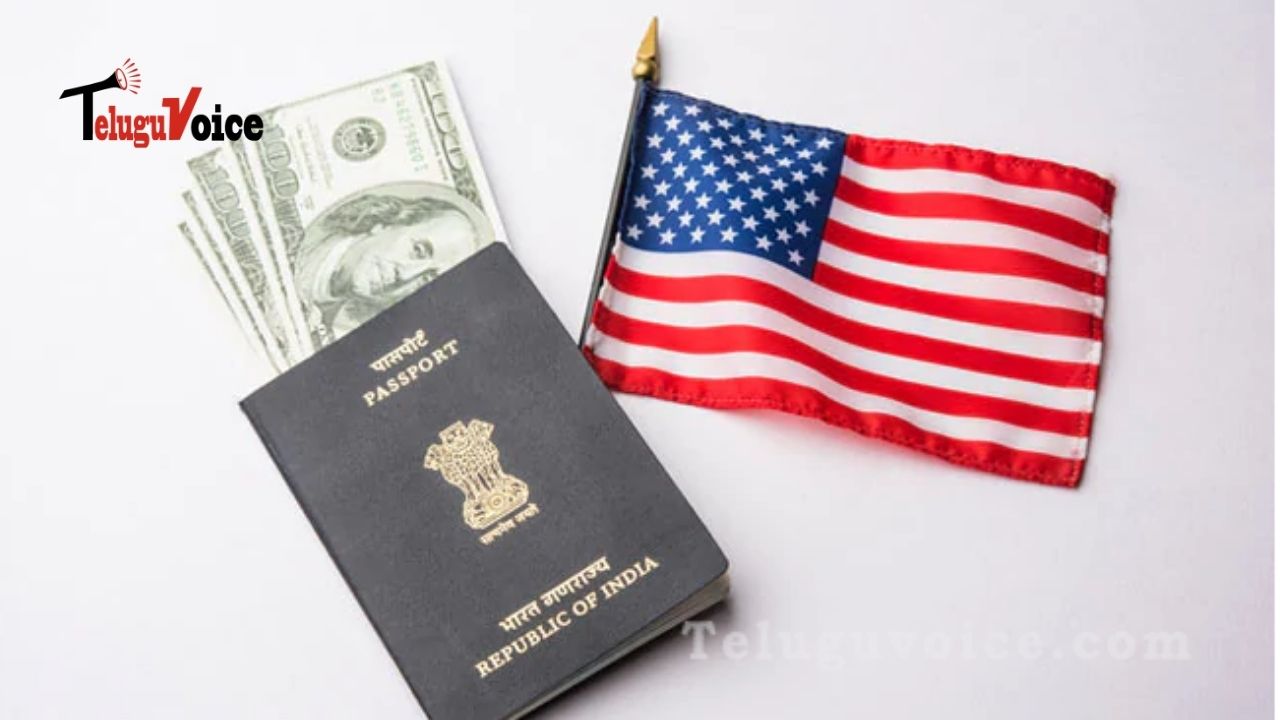 The most sought-after IT talent of Indian is now getting attracted towards Canada, away from the US, because of its outdated H-1B visa policy.
The main reason behind this is the per-country quota on issuing the employment-based green card or PR, the experts said on Tuesday, urging Congress to act fast to prevent the Indian talent from moving to Canada from the US.
Without Congressional action, the total backlog for all 3 employment-based categories for Indians would increase from approximately 9,15,497 individuals to an estimated 21,95,795 individuals by fiscal 2030, executive director of the National Foundation for American Policy Stuart Anderson said.
He also submitted in his testimony before the House Judiciary Committee Subcommittee on Immigration and Citizenship.
Testifying before the panel, Anderson said that highly skilled foreign nationals, including international students, choose Canada over America.
 As per the analysis of US government data by the NFAP (National Foundation for American Policy), "the no. of international students from India enrolled in graduate-level engineering and computer science at US universities declined by more than 25 % between 2016-17 and 2018-19 academic years."
According to the Canadian Bureau for International Education, "the number of Indian students attending Canadian universities increased from 76,075 in 2016 to 1,72,625 in 2018, an increase of 127 %."