Indian Ethical Hacker Wins Over Rs 22 Lakh From Microsoft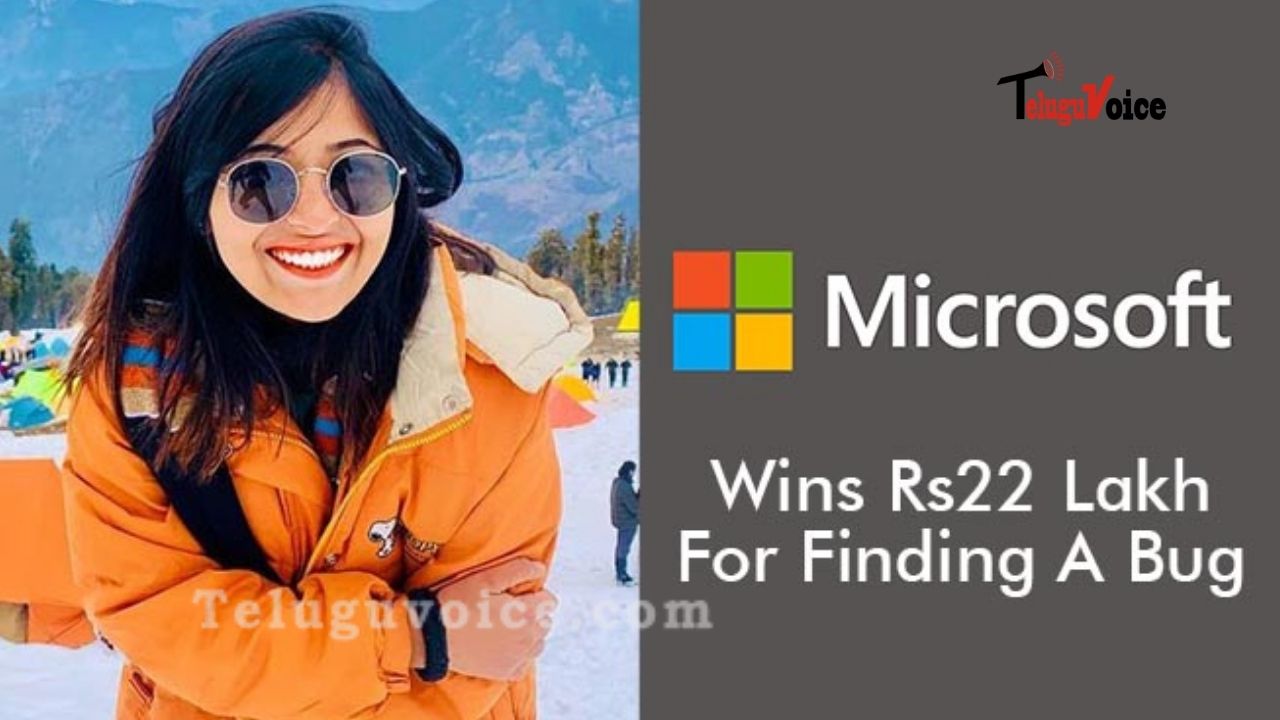 Aditi Singh, an Indian ethical hacker, has been rewarded $30,000 (approximately Rs 22 lakh) for spotting a bug in Microsoft's Azure cloud system. Two months ago, Aditi, a 20-year-old, found a similar bug in Facebook and won $7500.
Aditi explained that both the companies had a Remote Execution Bug (RCE) that is relatively new and is currently not being paid much attention to. Through such bugs, hackers can get access to internal systems and get a hold of the information.
Singh also said that Microsoft was informed about the bug 2 months back. But the Microsoft did not respond immediately as company was waiting to check if anyone had downloaded the insecure version of the system.
Aditi remarked that spotting such bugs is not simple, easy and ethical hackers must always be on top of their game to report about them and still be eligible for their payouts. She, however, also emphasised gaining knowledge and learning about ethical hacking first, rather than focussing on just making money.
Aditi found bugs in over 40 companies, including Microsoft, Mozilla, Facebook, Paytm, Ethereum, TikTok, and HP. Her first hacking experience was 2 years back when she managed to crack her neighbour's Wi-Fi password.