Google Removes 9 Android Apps Caught Stealing Users' Passwords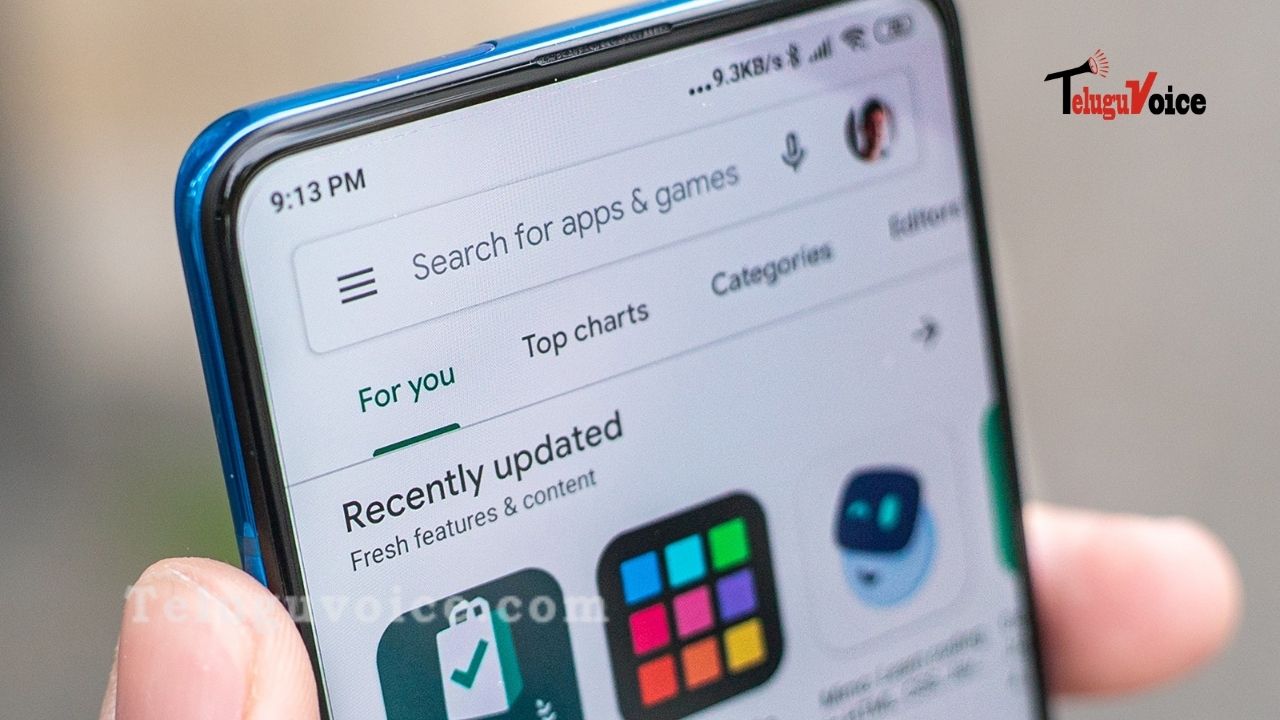 Google has been emphasizing on improving Android security with various measures over the past few years, but there's still a lot left to be done. A new research report showed that Android apps with over 5.8 million downloads on the Google Play store have been caught stealing users' FB passwords.
Doctor Web has published a report that identifies these 9 trojan apps that offered photo editing and app lock features. All these apps were found on the Google Play store, amassing nearly 6 million downloads amongst themselves.
The report adds that Google had only removed some of these apps from the Play store, as of July 1, 2021, when the report went live.
Here are the trojan apps mentioned in the report
PIP Photo
Processing Photo
Rubbish Cleaner
Horoscope Daily
App Lock Keep
Lockit Master
Horoscope Pi
App Lock Manager
Inwell Fitness
Google has removed all of these apps from the Play Store. In addition to this, as per an Arstechnica report, Google has also banned the developers of these apps, meaning they cannot submit any new apps.
If you downloaded these apps and used the Facebook login option, you recommended that you unauthorize these apps from Facebook account and change password.