FB Officials Apologize For 2nd Outage In A Week.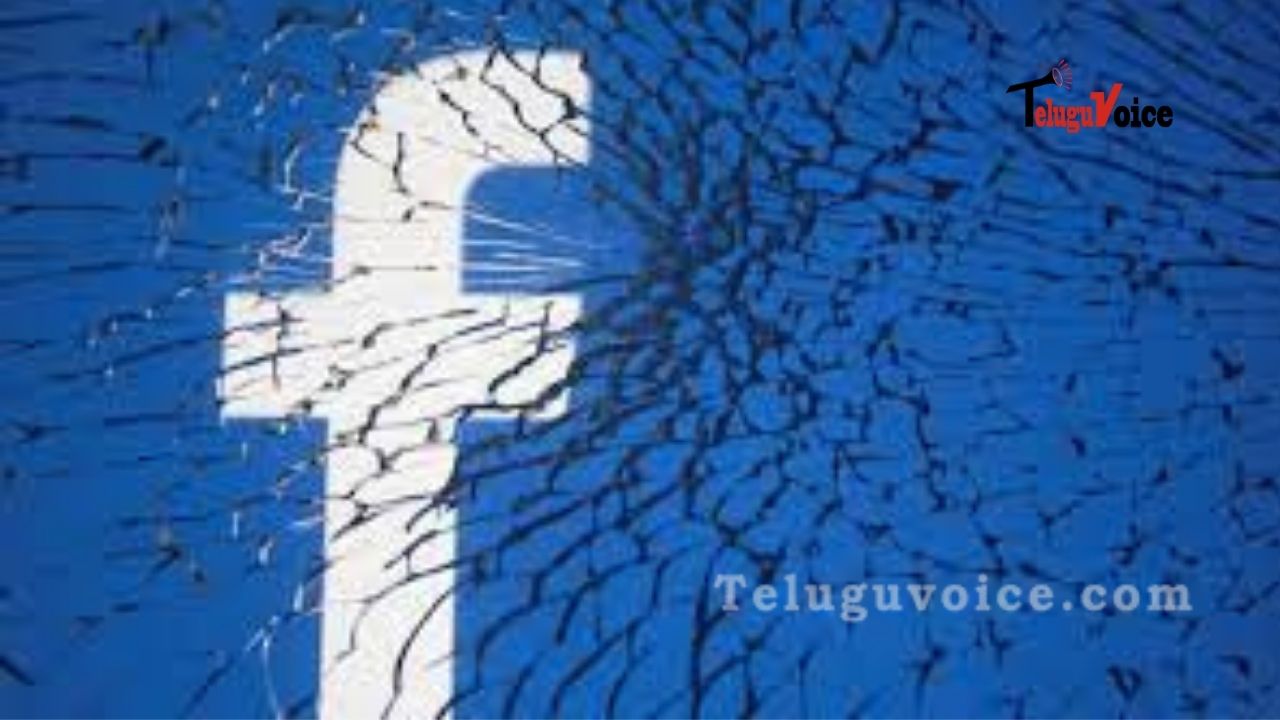 FB Inc apologized to users for a 2-hour disruption to its services on Friday. The officials blamed another faulty configuration change for its second global outage this week.
FB officials confirmed the latest outage impacted its social media platform, IG, Messenger, and Workplace.
During the latest outage, some social media users were unable to send messages on Facebook Messenger while others could not load their Instagram feeds.
Twitter users shared memes and jokes about the 2ndservice disruption this week.
Instagram thanked users for their patience and "for all the memes this week.
On Monday, the social media giant blamed a "faulty configuration change" for a nearly 6-hour outage that prevented its 3.5 billion users from accessing its social media and messaging services such as WhatsApp, Instagram, and Messenger.
Moscow officials said Monday's outage showed Russia was right to develop its own social media networks.
Both the outages piled pressure on Facebook this week after a former employee turned whistleblower accused the company on Sunday of repeatedly prioritizing profit over clamping down on hate speech and misinformation.