A US Man Become A Trillionaire Overnight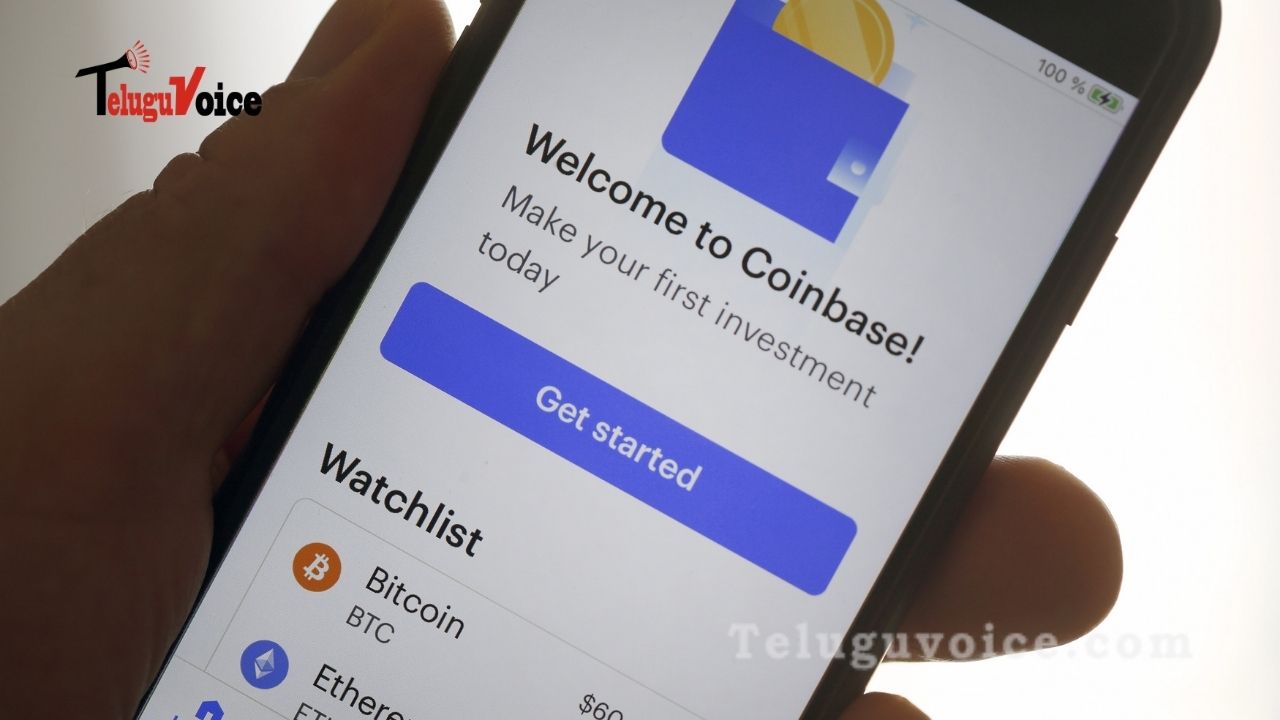 As per the cryptocurrency app of Christopher Williamson, he is a trillionaire with just one problem – he can't take his money out.
The man from Georgia says he invested $20 in a fringe cryptocurrency called Rocket Bunny. It's never traded at more than $0.00000000007 per coin. Yet, he woke up Tuesday to find that his $20 had multiplied around 65 billion times.
He rushed to his computer to withdraw it, but Coinbase, the app he uses to buy and sell cryptocurrencies, kept spitting out errors.
Eventually, Coinbase support told him their team is reviewing the situation to find "the best solution."
On Friday, he tweeted a picture showing his account was still worth $1.3 trillion.
"I know I'll never get $1 trillion, but I hope something comes out of it if that makes sense,"
The Coinbase app suspends his account as they said the Christopher account amount is just because of a technical glitch.
On the other hand, Christopher Williamson wants this money to give his family a better life and open free clinics for the public.