Tokyo Olympics 2020: Indian Womens Hockey Team Beat Australia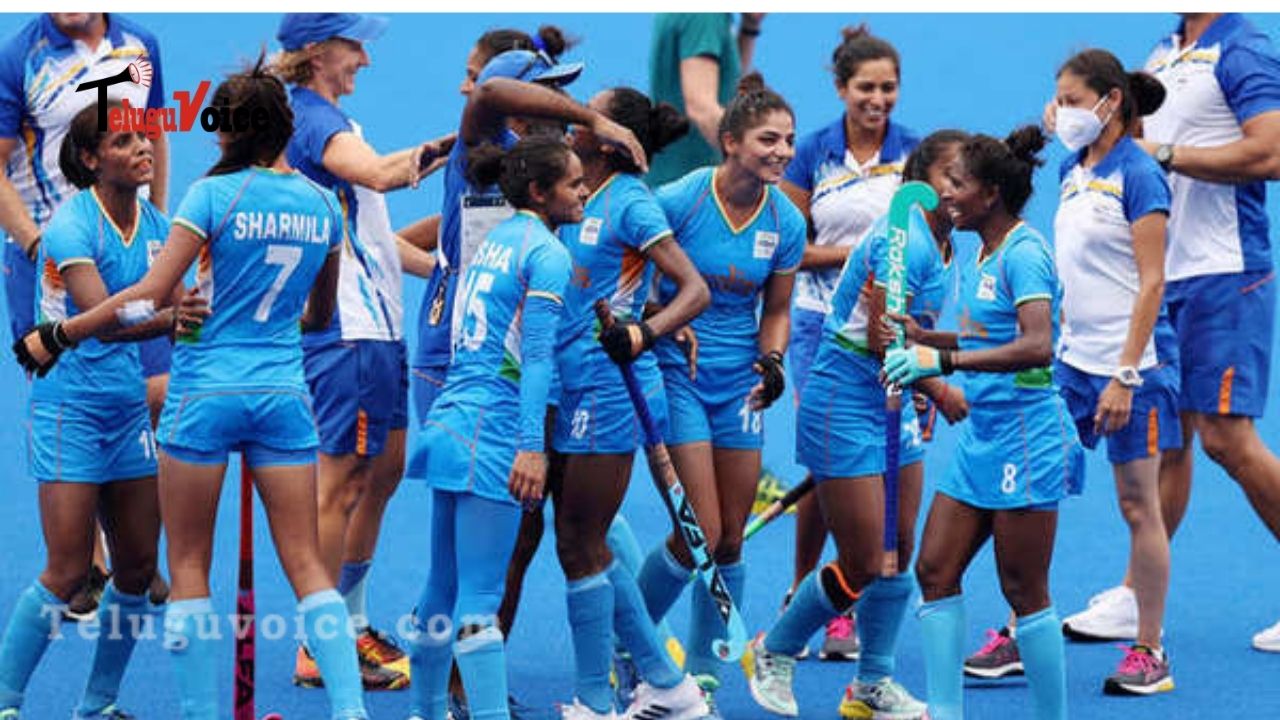 Indian women shocked Australia 1-0 to enter the semi-finals of the women's hockey team for the first time. The team reached the semis after a long break and with the perseverance to win a medal, the Indian team in blue completely dominated the Australian team, three-time Olympics winners in the quarterfinals.
The first Olympic field hockey tournament in the Olympics was held in the year 1980, the Olympics were held in Moscow. The Indian women's team competed in the year 2016 Rio Olympics for the first time in 36 years after introducing hockey for women to the Olympics.
But then the team was eliminated. However, this time in Tokyo Olympics, the team took the journey that they started hesitantly towards success and created a new history. India is going to face Argentina in the semi-finals, who defeated Germany 3-0 in the first quarterfinal on Monday. A place in the semifinals also means that India has secured a medal match for the first time at the Olympics.