Tokyo 2021: India Wins Medal In Hockey After 41 Years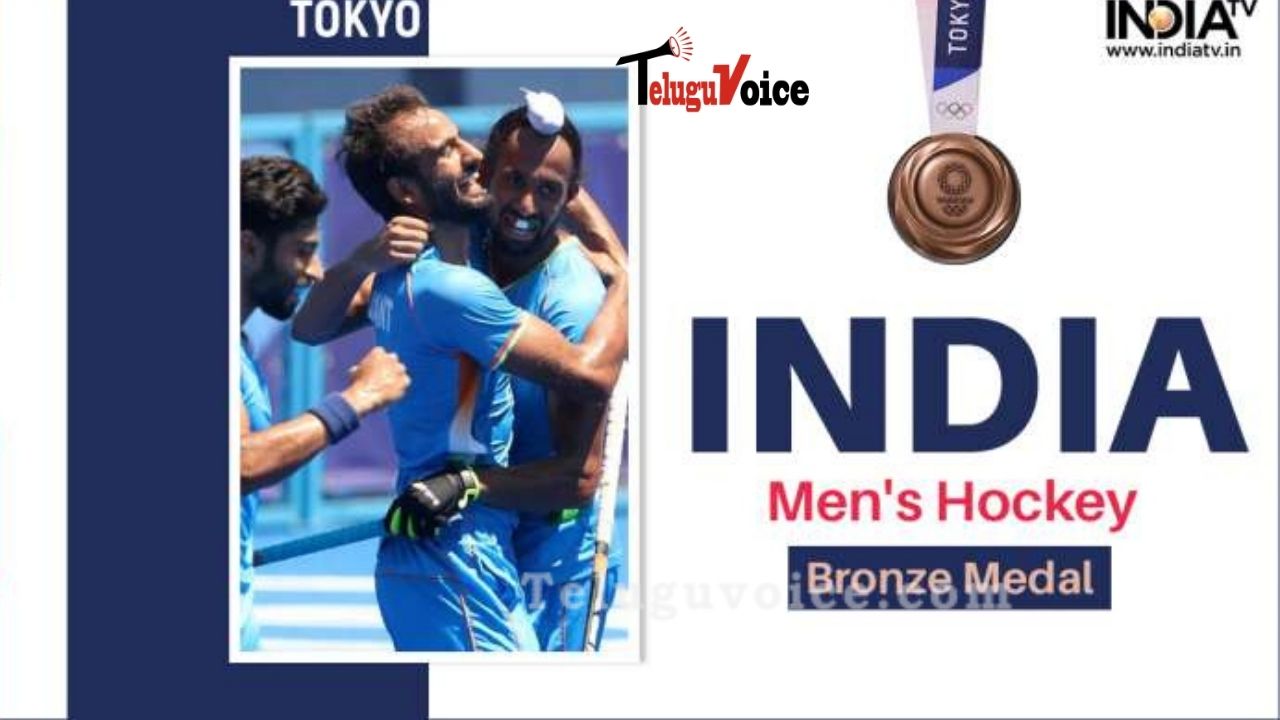 The Indian men's hockey team has created history in the ongoing Tokyo Olympics 2021. Indian men in blue bet Germany in the bronze medal match. The last time India won an Olympic medal in Hockey was back in the year 1980. Indian men have put an end to the 40 year-long losing streak by winning a bronze medal in the current Tokyo Olympics 2021.
India bet Germany 5-4 in today's Hockey bronze match and created a historic victory. Congratulatory messages have been pouring in for the hockey team from all quarters. The Punjab government has also announced a financial reward of Rs 1 crore for every Punjab player in the team.
"Historic! A day that will be etched in the memory of every Indian. Congratulations to our Men's Hockey Team for bringing home the Bronze. With this feat, they have captured the imagination of the entire nation, especially our youth. India is proud of our Hockey team," prime minister Narendra Modi posted, congratulating India on the insistent victory.