MLA Roja Dancing On Kacha Badam Song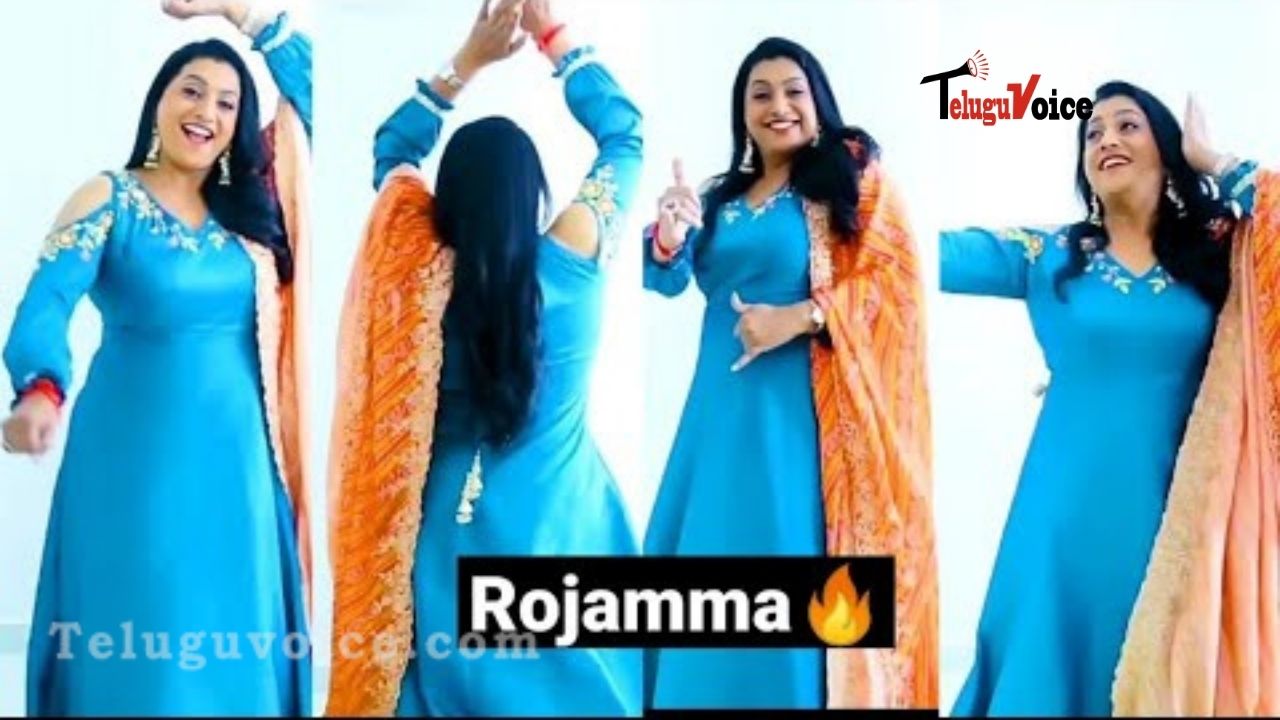 Social media is obsessed with Bhuban Badyakar's song Kacha Badam. After his song went viral on social media, Birbhum, Kolkata-based Bhuban Badyakar has become a local celebrity. Videos of him singing in nightclubs and hotels have also been circulated by social media users.
Actress turned politician, MLA Roja is very active in social media and cultural activities. Recently, she was spotted dancing for a trending Kacha Badam song which is now doing rounds on the internet.
Coming on the dance video, she is seen in blue color outfits and dancing to Kacha Badam's song and her expressions and dance steps grabbed the attention of her fans and are dropping the hearts of netizens and her followers.
Before the song Kacha Badam went viral, Bhuban was struggling to feed his family of 10 people, he belongs to Birbhum district and he used to sell peanuts on a cycle. Now, after his newfound fame, he said that he has moved on from selling peanuts now and is also singing his viral song in Kolkata nightclubs. Many celebrities started performing the song shortly after it became popular.