The Ace Bowler's Father Dies Of Post-Covid Complications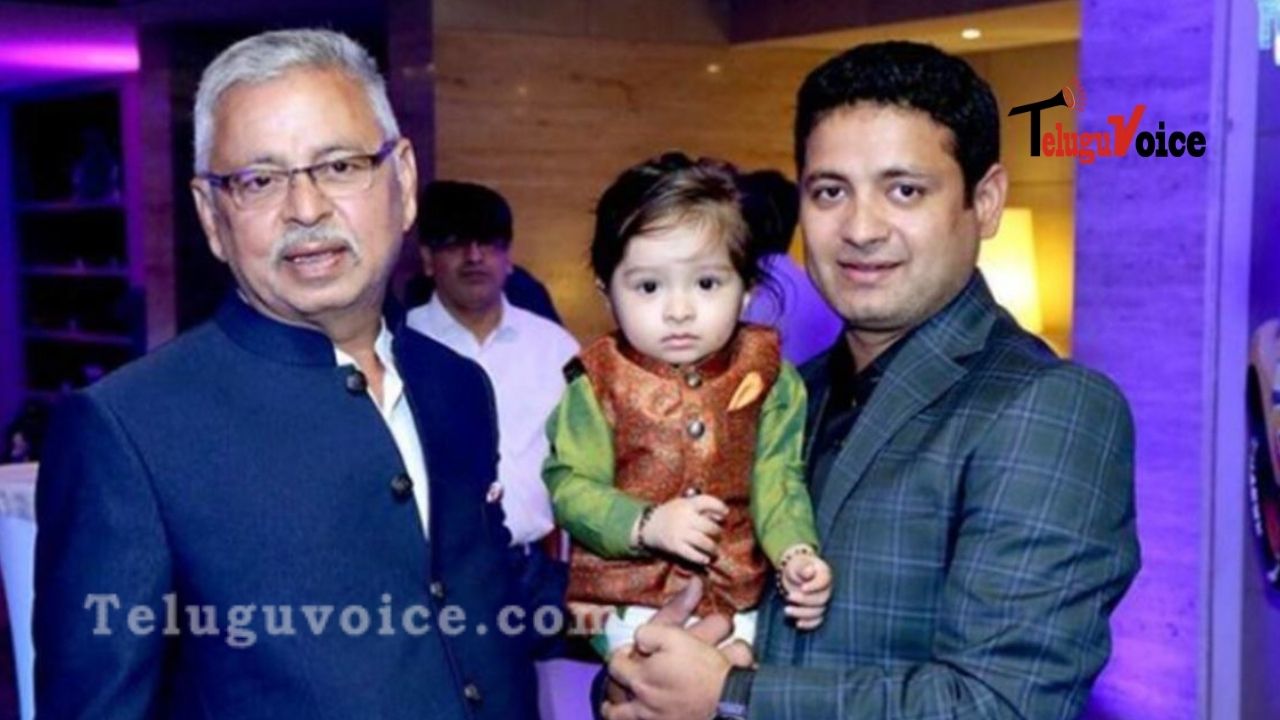 Indian leg-spinner Piyush Chawla's father, Pramod Kumar Chawla, took his last breath on Monday due to post Coronavirus complications. The Piyush Chawla has revealed that his father had recovered from Covid, but later he had been suffering from the complications of post-Corona.
He was undergoing treatment at Delhi private hospital after testing positive for the virus."Life won't be the same without him anymore. Lost my pillar of strength today," posted Chawla on his official Instagram page.
Covid-19 has affected many cricketers and their families as well. Recently MS Dhoni's father and mother had to be hospitalized, and Veda Krishnamurthy, Bengaluru-based cricketer paid an emotional tribute to her sister and mother, who succumbed to the Coronavirus in a span of two weeks. Chetan Sakariya, lost his father due to Coronavirus.
The ace bowler, Piyush Chawla began his List A career and first-class in 2005, and has played three Test matches, 25 ODIs and seven T20Is over the years. Piyush was part of the trophy-winning India squads at both the 2007 World Cup and the 2011 World Cup. Piyush Chawla was also part of the Mumbai Indians squad at IPL 2021.