Teen Boy Held For Issuing Rape Threats To Dhoni's Daughter Ziva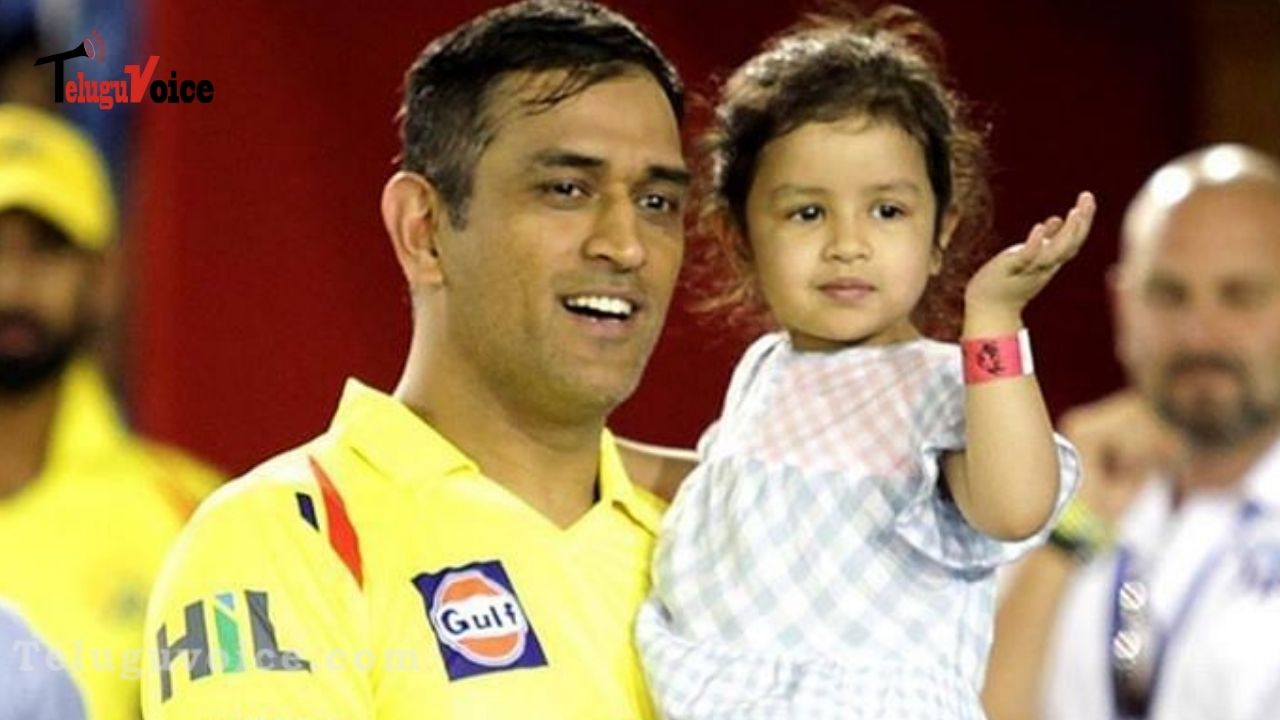 A 16-year-old boy from Mundra in Gujarat was detained by the police for allegedly issuing rape threats against Mahendra Singh Dhoni's minor daughter.
The teenager has confessed to the crime, and posted the threatening message on Instagram because he was upset about the cricket match, police said.
"We detained him for questioning after Ranchi police informed us that the accused hails from Mundra in Kutch district," Singh added.
Ranchi police had shared information regarding the boy with Kutch (West) police and asked them to confirm if he was the one who had posted the threat message, Singh said.
The rape threats against 5-year-old Ziva had caused an outrage on the social media amongst the public. Such harsh comments reflected on the sick mentality of such people so that they don't even conceive anything before committing the crimes.
Dhoni is the captain of the Chennai Super Kings (CSK) cricket team in the ongoing Indian Premier League (IPL) 2020 season. CSK is at the seventh spot in the points table after losing five out of the seven matches the team played in the ongoing IPL, that is held in the United Arab Emirates (UAE).