MS Dhoni`S Daughter Ziva Gets Rape Threats On Social Media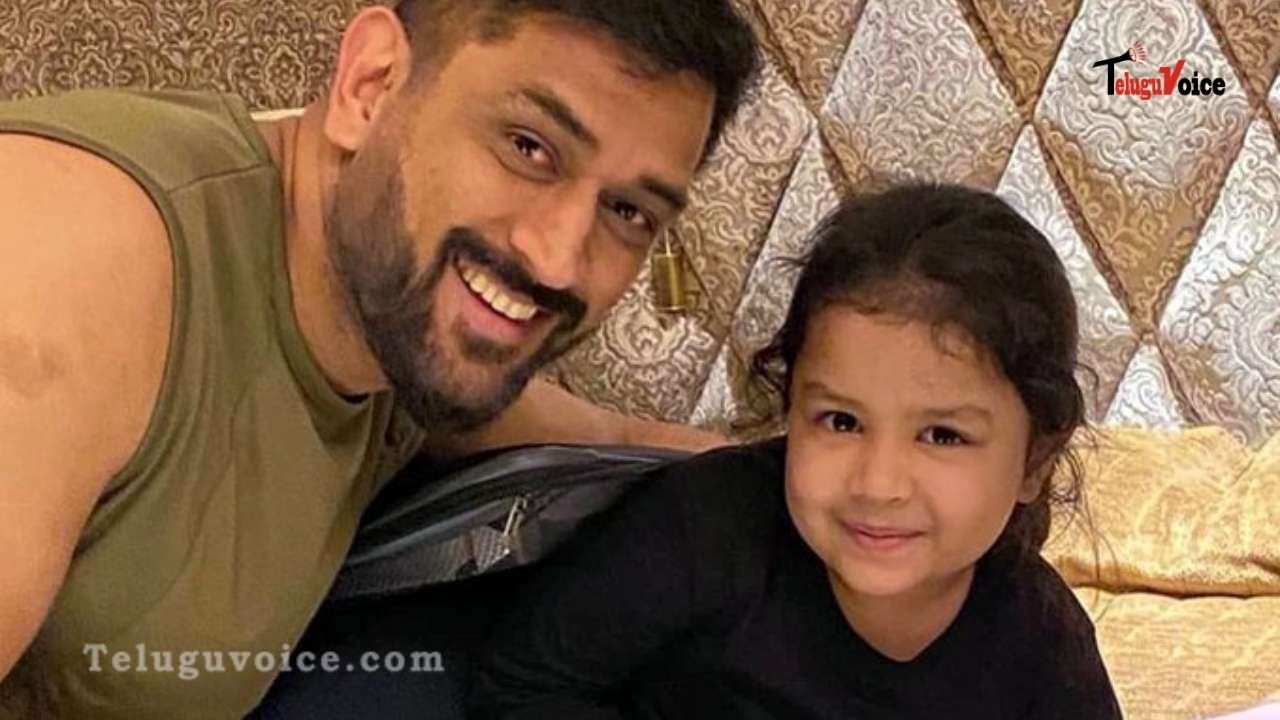 In a shocking incident that has left everyone feels shameful, cricketer Mahendra Singh Dhoni`s five-year-old daughter has been given rape threats following the Chennai Super Kings loss in an IPL Match.
Dozens of tweets and Facebook posts threatening Dhoni's five-year-old daughter surfaced online. The threats allegedly appeared on Dhoni and his wife Sakshi's Instagram accounts following Wednesday's loss.
Fans have often taken out their ire on the players. In earlier days, they have even pelted stones at other players' homes, burnt posters and shouted abuses.
In the match against KKR, CSK had failed to chase a 168-run target, losing the game by 10 runs. Dhoni managed to score just 11 runs in 12 balls irking the fans.
Rajya Sabha MP Priyanka Chaturvedi tweeted, "This has to be the most disgusting example of how social media platforms are being misused."
Sharing the screenshots from Instagram, another user wrote, "Just saw that Dhoni's 6-year-old daughter Ziva is getting rape and death threats because he didn't play well in #IPL2020. Do people realize what shithole we have become? Can you even imagine where we are heading as a country? Morally dead and decayed nation!