Mega Daughter Arrested By Police In Rave Party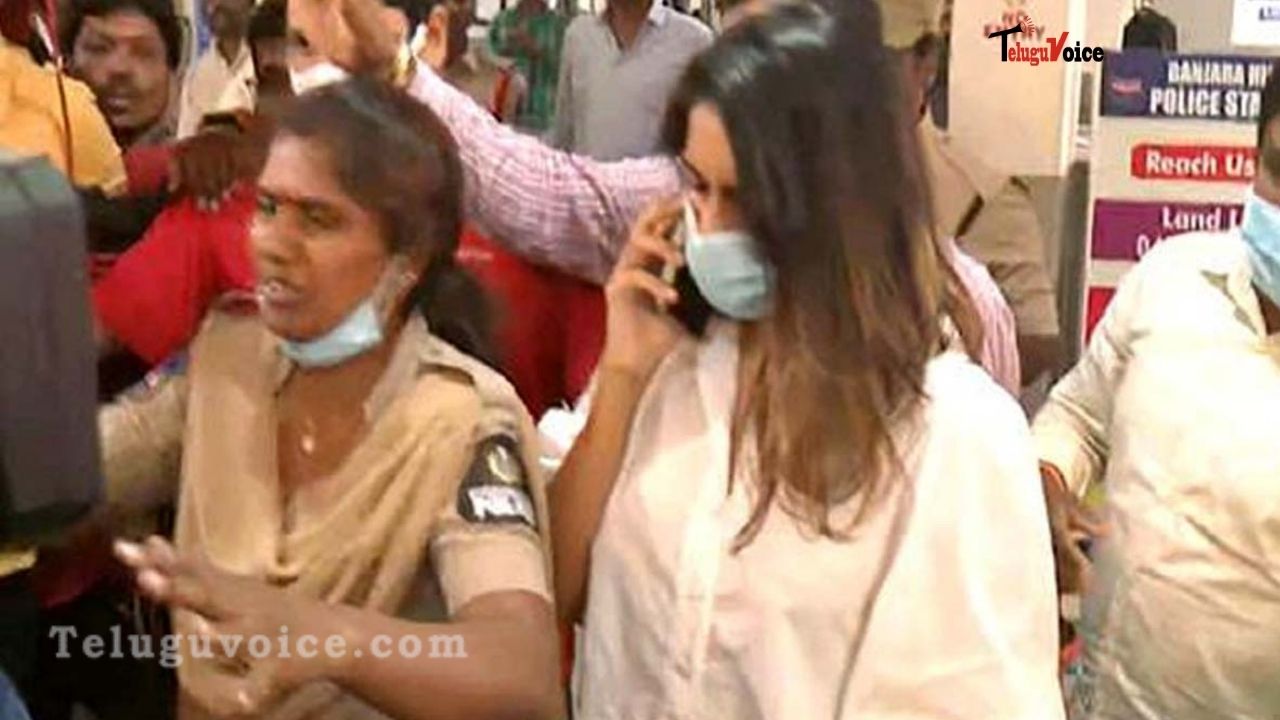 Tollywood actress, Nagababu daughter and niece of Chiranjeevi Niharika Konidela has been confirmed to have been arrested by the police from 3 AM on Sunday till 12:00 PM.
The actress was detained by cops early on Sunday as they partied away at a swanky pub in Banjara Hills since Sat night. While the police initially refused to confirm if any celebrity were part of those caught, visuals emerged of Niharika Konidela leaving the station to go.
Police confirmed that she was among the 150 people detained by the Task Force. A top-cop at Banjara Hills police station said, "Task Force had raided a pub in the city on Saturday night to curb late-night partying and on allegations of drugs also being distributed and around 150 people were partying at a pub last night and do not have the permission to operate post-midnight. A singer Rahul Sipligunj and Niharika were among those detained, were found on the premises."
Outside the station, Niharika refused to talk with the media, she stayed on phone and looked harassed while making her way to her car. She also refused to answer any questions related to the incident. It is also being heard that there were two other friends along with her, who was also let go a few minutes later.