'I Retire' Post By PV Sindhu Gives Her Fans 'Mini Heart-Attack'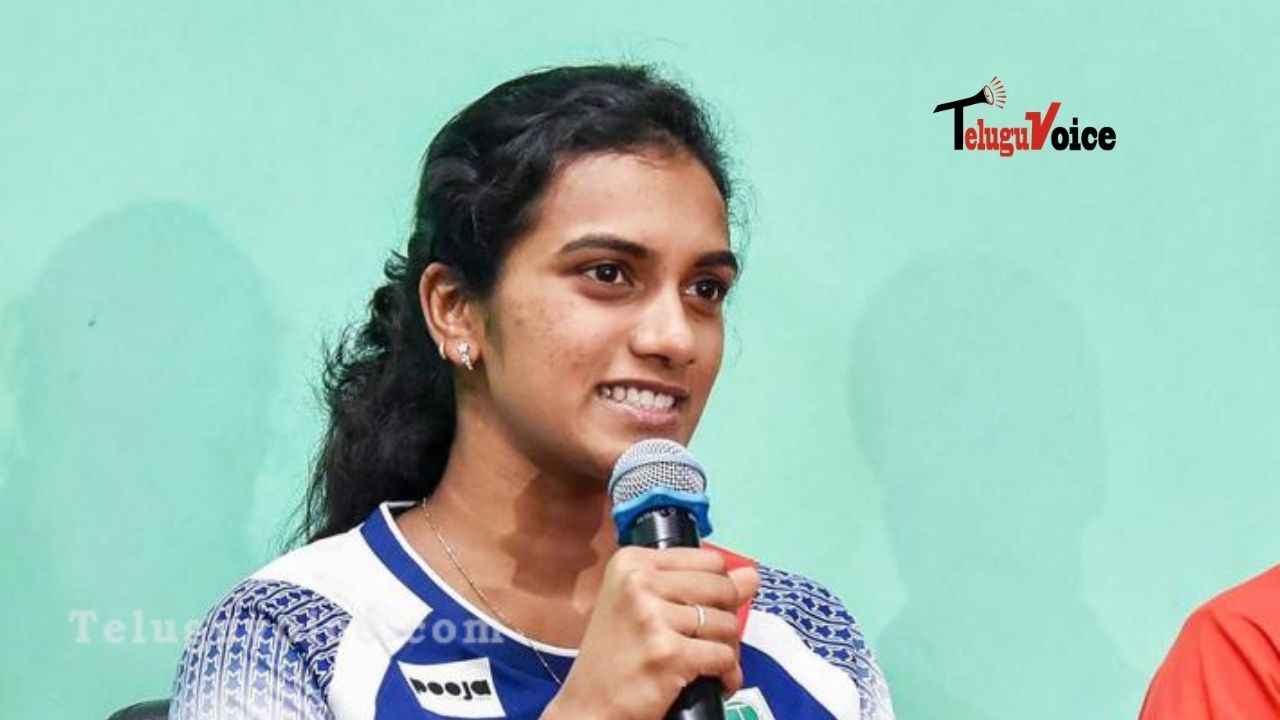 Indian shuttler PV Sindhu on Monday shared a post on Twitter that says 'Denmark Open was the final straw, I retire. This statement by Sindhu sent her fans in tizzy and gave a 'mini heart attack'.
PV Sindhu shared a long tweet which read, "Today, I choose to retire from this current sense of unrest. I retire from this negativity, the constant fear, uncertainty. I choose to retire from a complete lack of control over the unknown," she said.
"Most importantly, I choose to retire from substandard hygiene standards and our lackadaisical attitude towards the virus, Sindhu added.
However, she is not talking about retiring from the sport here but she was actually talking about the negativity which has spread amid the Covid-19 pandemic which has claimed lakhs of lives across the world and how she wants to 'retire' from that.
Sindhu missed out on Denmark Open, that took place in October and was the first badminton tournament to start after months of lockdown. Even after losing her chance, she told pace harder for the Asia open.