Former Australian Cricketer Dies In A Car Crash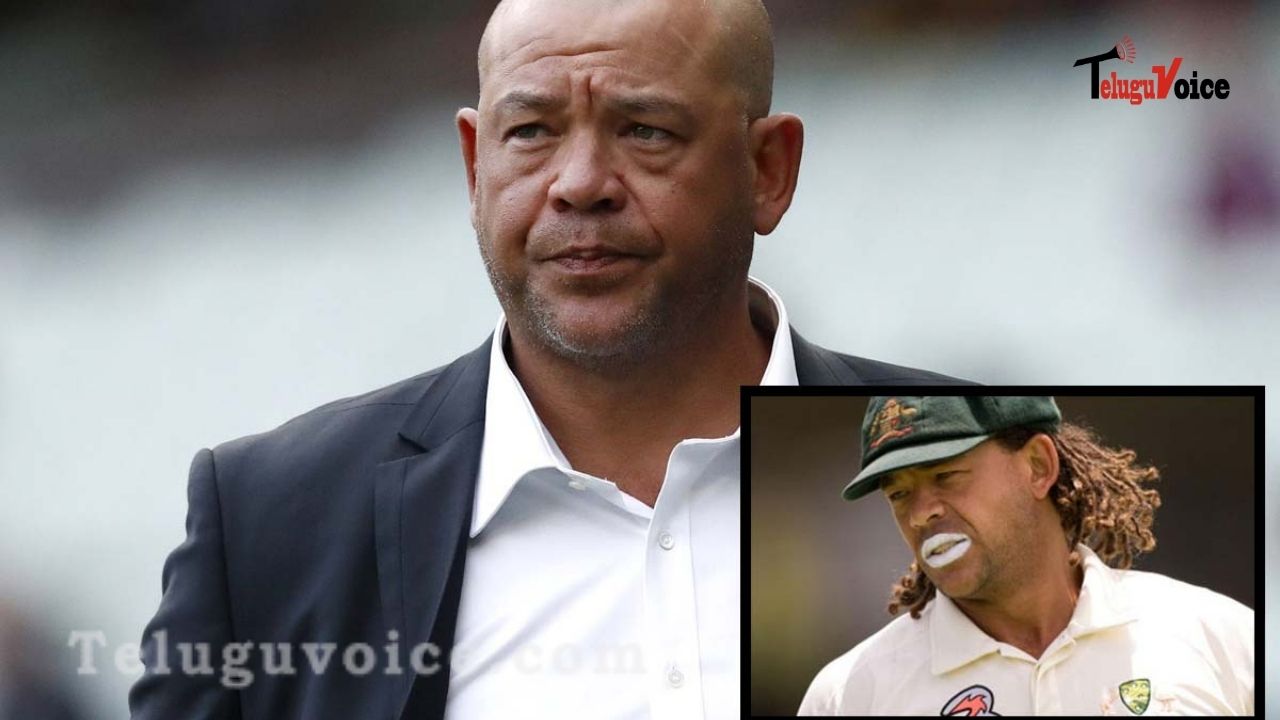 The former Australia all-rounder Andrew Symonds has passed away due to a car crash near the outskirts of the city of Townsville. This accident took place today on Sunday, he was 46 years old and survived by his wife Laura and two young children named Chloe and Billy. A police statement says Andrew was in a single-car crash at about 10.30 am.
The cop's statement stated that he was driving on Hervey Range Road near the Alice River Bridge when his car left the road and rolled. Though the paramedics arrived at the scene but couldn't revive him, he was the only person in the car. Andrew Symonds died of his injuries and the Forensic Crash Unit is investigating this accident.
After the retirement from cricket in February of 2012, Andrew ventured in sports commentary and broadcasting and became a renowned figure for Fox Sports. Andrew Symonds is the 3rd former Australia cricketer to have lost his life this year, in the month of March, it was Rod Marsh's passing at the age of 74 and Shane Warne's death at 52 that had sent the Australian cricket fraternity in mourning and now the death of Symonds gave a big shock to everyone.
Former Australian Cricketer #AndrewSymonds (46) passed away in a car crash.

May his soul Rest In Peace pic.twitter.com/PXFnaJd6Zk

— BA Raju's Team (@baraju_SuperHit) May 15, 2022