Cristiano Ronaldo Tests Positive For Coronavirus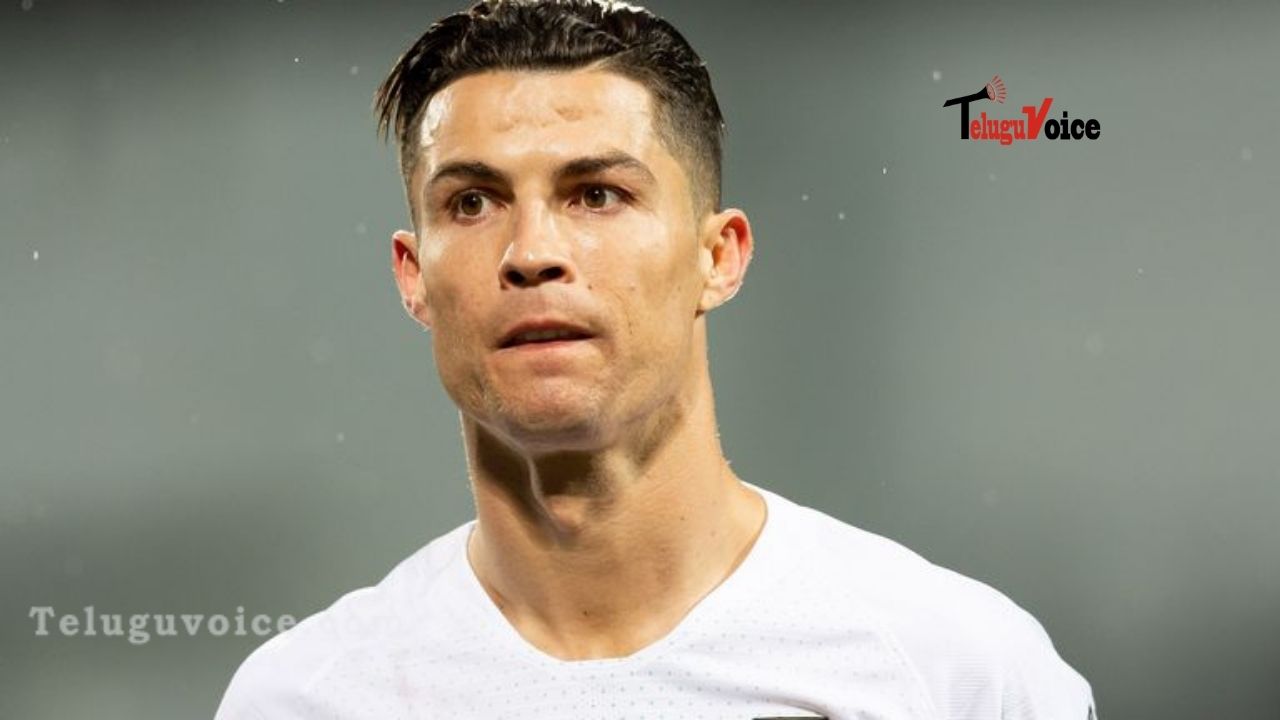 Cristiano Ronaldo has tested positive for the virus; the Portuguese soccer federation confirmed the news. The federation said Ronaldo was doing well and had no symptoms.
But, he will not play in Portugal's Nations League game against Sweden. Though, Everyone else in the team tested negative.
"Cristiano Ronaldo was released from the work of the National Team after a +ve test for coronavirus, so he will not face Sweden. Ronaldo is doing well, without symptoms, and in isolation. Following the positive case, the remaining players underwent new tests this Tuesday morning, all with a negative result, and are available for training," the Portugal national team said in a statement.
Ronaldo voted as the world's top player five times was last seen in action on Sunday when Portugal and France lost their perfect records after playing out a 0-0 draw against each other.
Ronaldo will be a huge absence for his team against Sweden as they aim to hold on to a top spot in their group.
Portugal and France lead Group 3 with seven points each after three matches. Ronaldo will be doubtful for Juventus' Champions League group match with Barcelona on October 28, which was set to pit Ronaldo against his old rival Lionel Messi.