BCCI Announces Cash Reward To Indian Medal Winners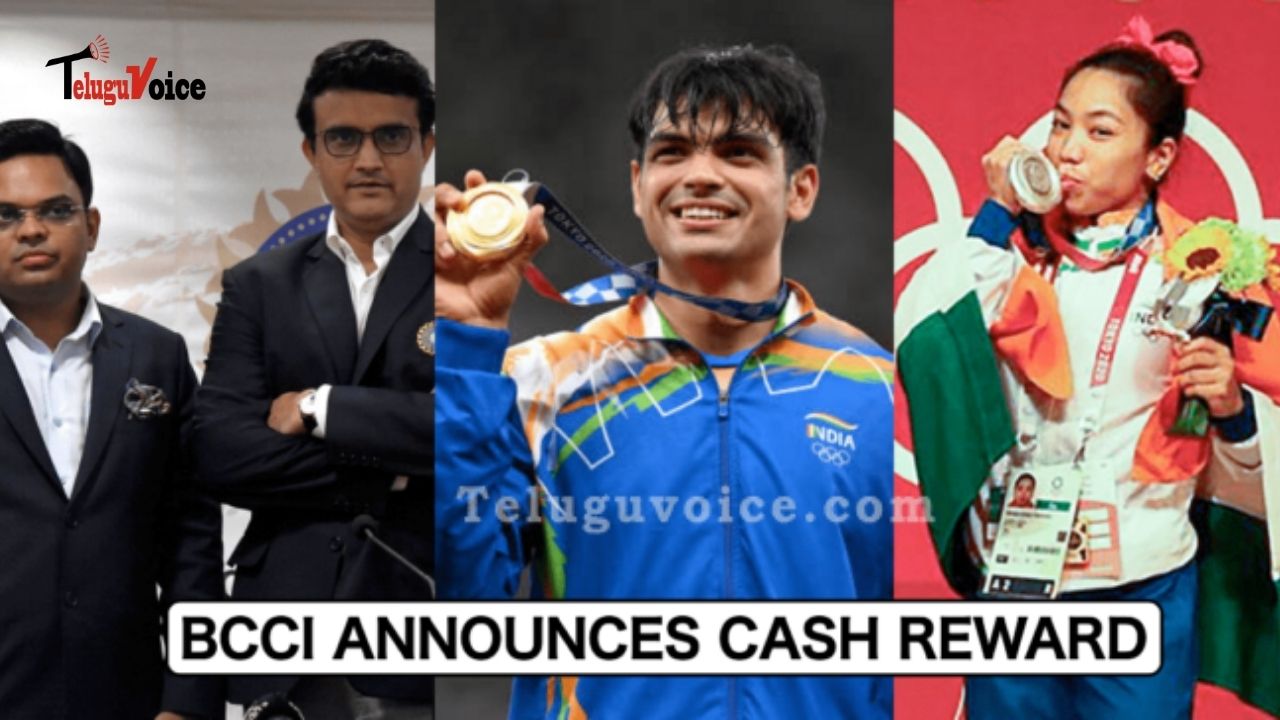 The Board of Control for Cricket in India (BCCI) has passed as a statement of huge cash rewards to Indian athletes who have won medals at the ongoing Tokyo Olympics 2021.
According to the statement from BCCI, the only gold medal winner – Neeraj Chopra will be receiving a Rs 1 crore cash reward and the silver and bronze medal winners will be receiving Rs 50 lakhs and Rs 25 lakhs respectively.
India has recorded its best-ever numbers at the Olympics in this year's edition as the nation won a total of 7 medals. While the gold medal was obviously won by Neeraj Chopra, two other athletes won silver medals and 4 athletes won bronze medals.
Anand Mahindra has also declared that he will be gifting a Mahindra XUV 700 car to Neeraj Chopra as a token of appreciation for winning the gold medal in the Tokyo Olympics.