3rd ODI: India Beat Australia By 13 Runs To Avoid Clean Sweep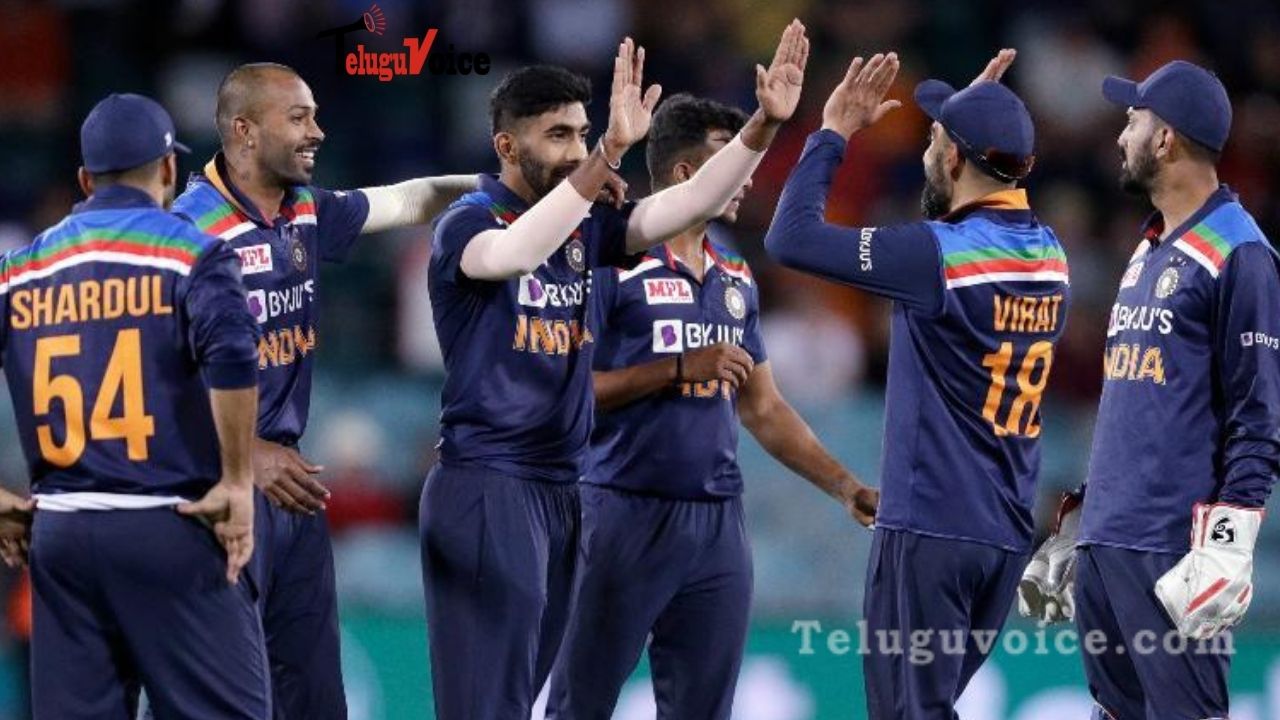 After losing three consecutive matches in the hands of team Australia, India, in the final ODI match beat Australia by 13 runs to avoided a series whitewash.
Australia lost wickets early and at regular intervals, but while Finch (75) and then Maxwell (59) were around the chase always looked to achieve the target untillJaspritbumrahcleared it with a fast Yorker.
While, Australia felt the absence of David Warner. Also, Finch was amongst the runs once again, but Steve Smith couldn't repeat his heroics. And that's what hurt the hosts.
Hardik Pandya (92) and Ravi Jadeja (66) together played overpowered to give Australia a target hard to achieve. While, India bowlers, too, were seen in their test socks as all of them took the wickets.
They have grabbed their first points in the ICC men's cricket World Cup Super League table. Player of the Match for the third ODI is Hardik Pandya for his 92 not out.