YS Sharmila To Start 'Manassakshi' Media House?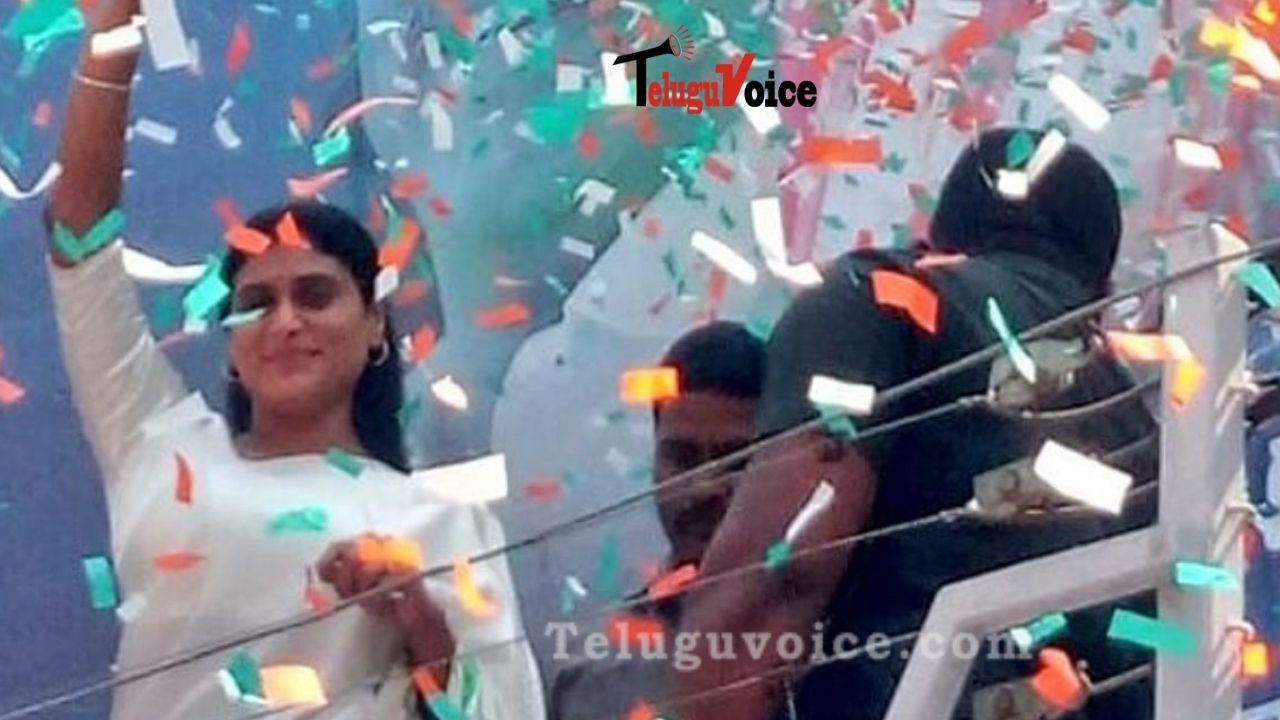 It is known news that YS Sharmila, who is the daughter of AP former Chief Minister late YS Rajasekhar Reddy, has decided to start up a political party in Telangana, is making strides forward in the direction.
It is heard that she has already met various district leaders as well as various sections of citizens and is taking advice from the leaders as well as the common people. It seems that her preference is to come up with full clarity on these by the time she enters into the public.
Sharmila was not at all interested in politics during YSR time, but now she is strategizing to confront KCR.
According to close sources, it was revealed that Sharmila has decided to launch a new media house by the name 'Manassakshi'. There are rumours that earlier, she has planned to start a TV news channel to back up her party. But now, Sharmila has decided to launch both the Newspaper and TV news channel.
Now it should be seen whether senior journalist K Ramachandra Murthy will head her new media house or not.