Viral Video: Kind-Hearted KTR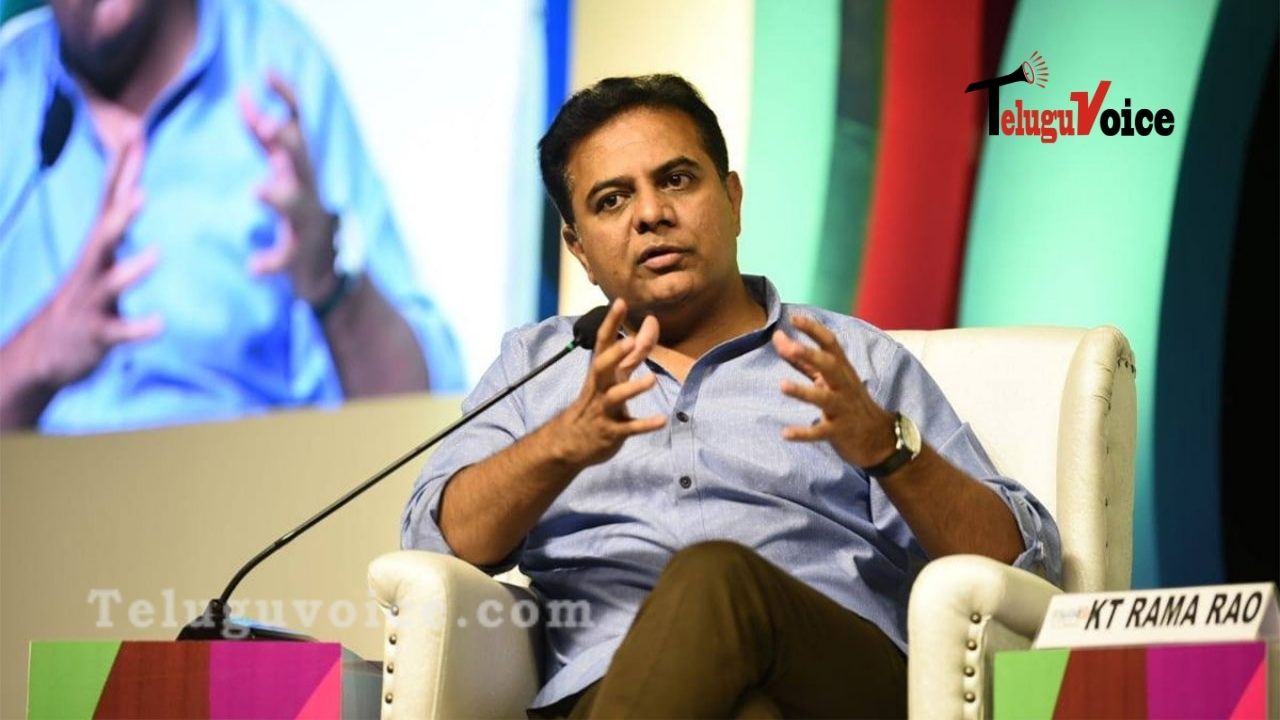 The first hour after an accident is crucial; this hour is called the Golden hour because it is imperative to save the victim's life in road accidents.
If the accident victims are taken to a hospital early(on time), the victim's life can be saved. People need to be educated about the importance of the Golden Hour.
Minister KTR has done the same. KTR saw an accident while on his way to Hyderabad from Siricilla on Monday night. He immediately sends the victim to a nearby hospital in his car. The video of the IT minister's good act is going viral on social media.
There is huge applause for his noble act, and rightly so. The minister is known to exhibit extreme levels of empathy in the discharge of his duties. Such a quality is rarely seen in politicians.
His kind-heartedness and readiness to serve nature have made him more unique and dearer to the people. Telangana public wholeheartedly appreciates KTR for this kind and timely act.
Minister @KTRTRS helps an accident victim. He saw an accident while on his way to #Hyderabad from Siricilla, sends the victim in his car. Precious moments are lost when waiting for help during road accidents. #GoodGesture #HelpingHand pic.twitter.com/V3OsQcv8Q1

— Revathi (@revathitweets) July 26, 2021