Vijaya Lakshmi From Gadwal Elected As Hyderabad Mayor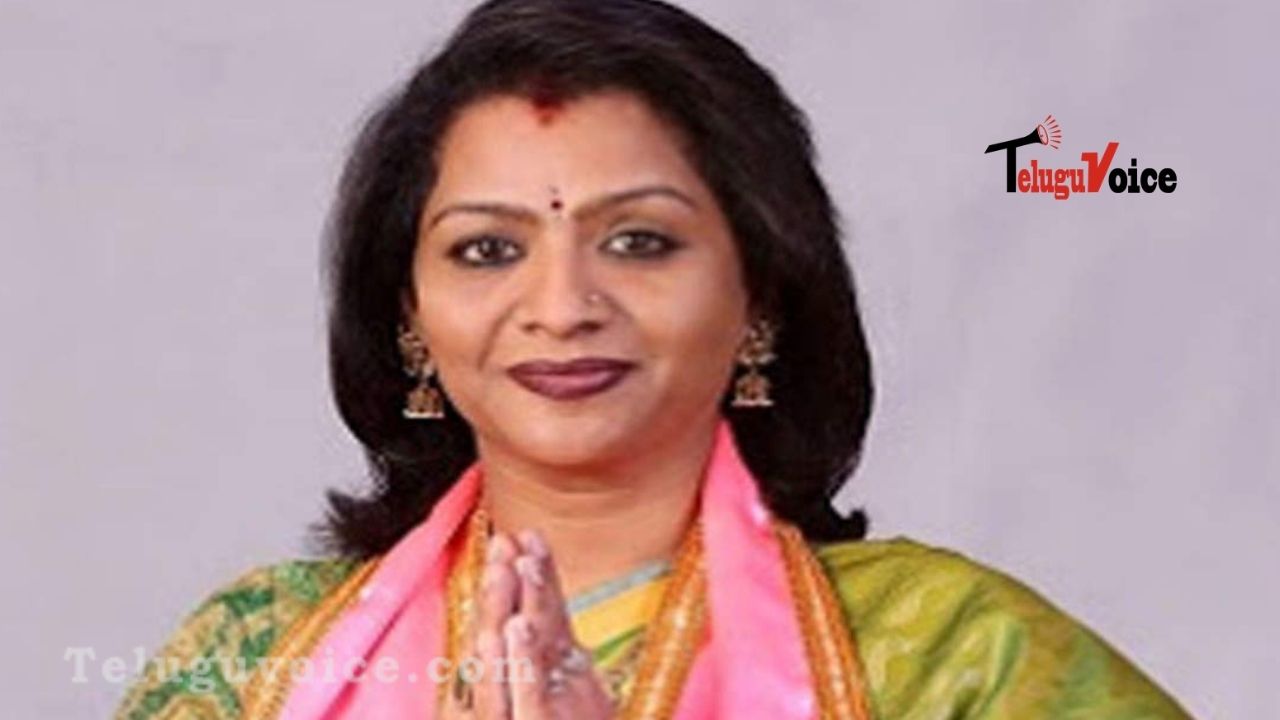 Elections for the post of mayor and deputy mayor of (GHMC) Greater Hyderabad Municipal Corporation were held on Thursday and TRS party's Gadwal Vijaya Lakshmi has elected as GHMC Mayor and Mothe Srilatha Sobhan Reddy from the TRS has elected as Deputy Mayor of GHMC. The MIM party supported both the TRS nominees and the term of the present council of GHMC had expired on February 10.
The TRS party had emerged as the single-largest party with almost 56 seats and however, BJP bagged 47 seats to become the second-largest party. AIMIM received 44 seats and the Congress Party won only two seats. The results of the 150 seat GHMC were announced in the month of December 2020.
A total number of 181 people voted to elect the new GHMC mayor and deputy mayor posts which has 149 corporators and 32 ex-officio members. The TRS had 32 ex-officio members and the BJP had 2 ex-officio seats. However, Congress party walked out ahead of voting for GHMC mayor post.