Uncertainty Over Eatala Political Career!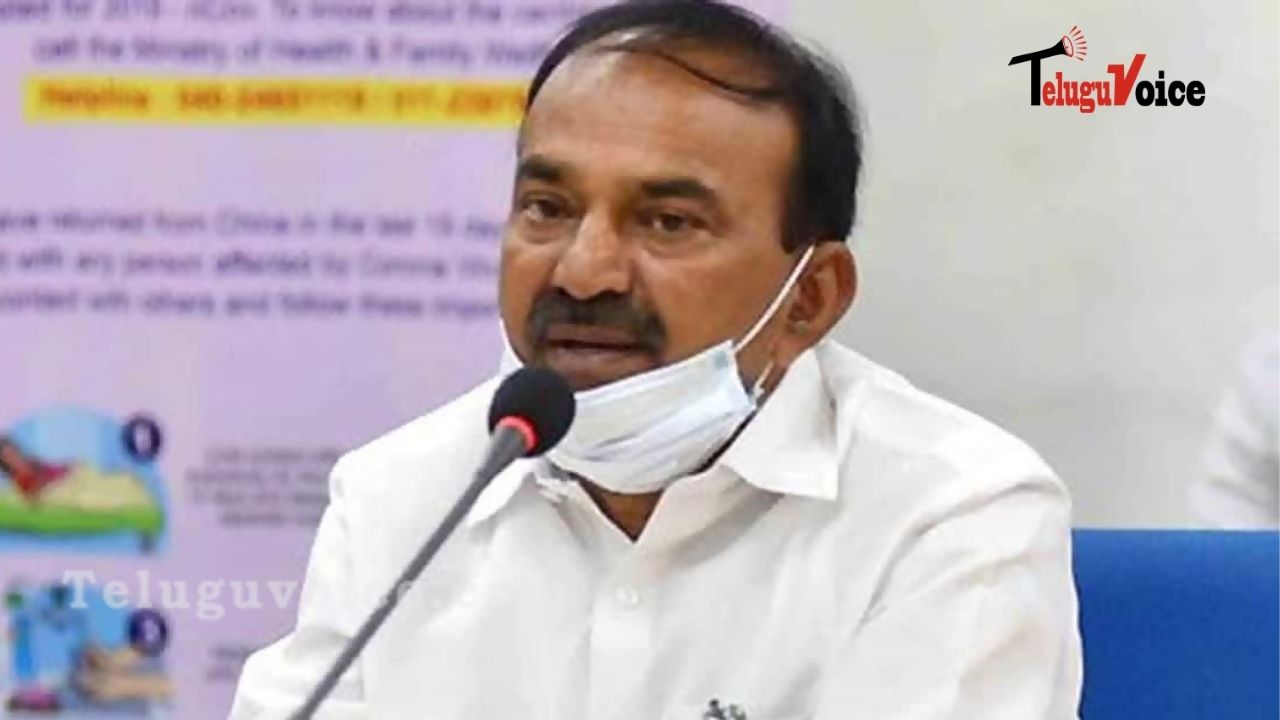 It is known news that Telangana health minister Eatala Rajender has been under the scanner of TRS. He is upset with internal party issues for the last 15 to 18 months and on a couple of occasions, he made controversial comments about the party as well.
Yet again his statements have raked up a huge debate within the ruling party. Going into the details, at the launch event of 'Rythu Vedika' in Veenavanka Eatala Rajender said, welfare schemes such as pension, Kalyani Lakshmi will not drive poverty. Every government's motto should be to abolish poverty and citizens should be empowered. This is not for the first time that he made such comments. Earlier, the MLA said they are the real bosses of TRS party flag.
Currently Eatala finds himself surrounded by serious allegations of land, by several farmers. Several BC, SC, ST farmers belonging to Medak District's Moosaipet have blamed that Eatala has forcefully acquiring their lands. These farmers said that he acquired nearly 100 acres of their lands in Achampet and Hakimpet areas. They said that he acquired these lands to develop Jamuna hatcheries.
Responding to the allegations of land acquisitions of assigned lands, Health Minister Eatala Rajender claimed innocence and not guilty. He said that his life is known to the people and he need not hide anything from them. The MLA demanded a total inquiry into the allegations and demanded that should be done with a sitting judge with CM's order to appoint a committee by the Chief Secretary and a ACB Director General Purnachander Rao to conduct a fair investigation into the allegations.
Eatala said that he has always helped the people irrespective of their creed, caste or religion. Breathing fire on a few news channels that aired speculations and bad propaganda against him to defame his character. He said that it is a setup and sketched attempt to assassinate his character.