US Visa: Investors Can Live, Work, And Study In The US With EB-5 Concurrent Filing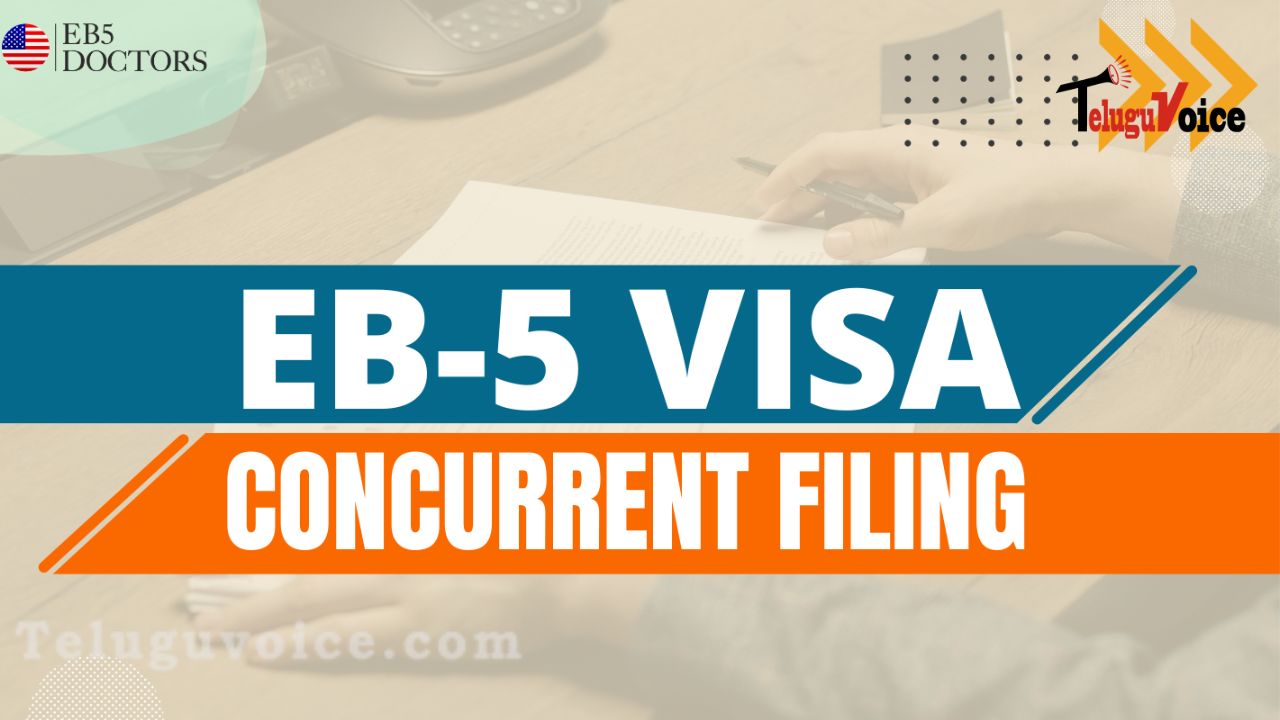 EB-5 Visa Program is one of the reliable ways to get P.R. in the U.S. It allows investors and their family members to work and study anywhere in the U.S. For those with adequate capital, this program can be the most convenient way to obtain P.R. status in the U.S.
EB-5 visas do not require a U.S. employer to sponsor them, nor do they require any specialized skills, knowledge, or experience. In addition, the EB-5 program is not restricted to citizens of specific treaty nations.
President Biden signed the long-awaited EB-5 Reform and Integrity Act of 2022 (RIA) into law as part of an omnibus spending package on March 15, 2022, which reauthorized the EB-5 regional center programme. The ability to file Forms I-526 E and I-485 simultaneously ("EB-5 Concurrent Filing") is one of RIA's most critical transformations intro. EB-5 Concurrent Filing allows investors on non-immigrant visas in the United States to apply for adjustment of status while filing their I-526E petitions.
Concurrent EB-5 Filing gives investors more options. Investors in the EB-5 programme who change their status from H-1B or E-2 can apply for work authorization without being tied to a specific employer or investment company.
In addition, following the adjustment of status, EB-5 investors in the U.S. on F-1 visas would be eligible to pause specific restrictive requirements imposed on foreign nationals studying in the U.S.