US: Indians Lining Up For New Visa Scheme That Grants Green Card!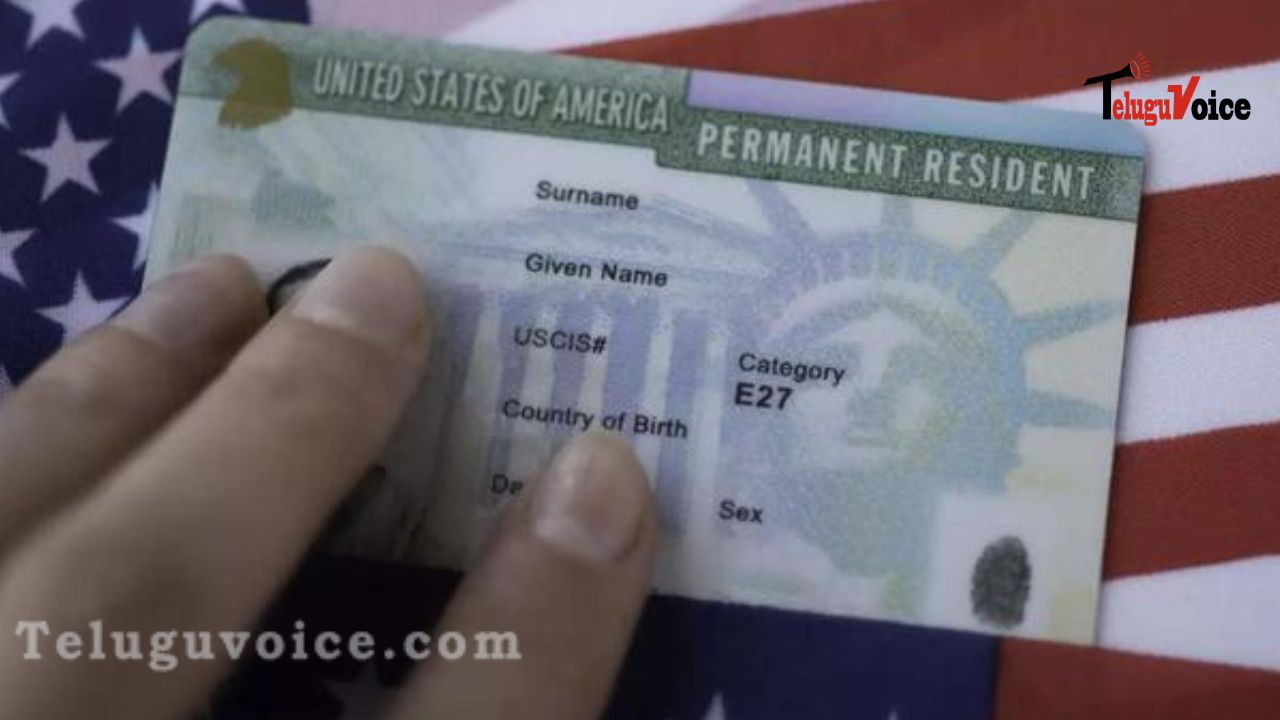 US visa programs that attracted $37 billion in foreign investments since 2008 for projects including NY's Hudson Yards and Trump Bay Street in Jersey City are making a comeback, and wealthy applicants from China to India are queuing up.
EB-5 will fund projects from golf resorts in the Utah mountains to condos in rural Florida, allowing new overseas investors to cut years-long lines.
In June 2021, Congress failed to reauthorize the controversial initiative that offers a green card to investors who invest large sums in a US business and create at least 10 permanent jobs.
Biden's government signed a law earlier this year increasing audits and site visits to deter fraud. It also created a path for those willing to invest in rural areas or places with high unemployment to skip the backlog of cases.
"USCIS will continue to ensure that each request for an EB-5-related immigration benefit complies with the statutory and regulatory framework," the spokesperson said in a statement.
Alternative Destinations
PR requires EB-5 investors to put up at least $1,050,000 - or $800,000 in economically depressed areas - and create at least 10 jobs. There is a popular EB-5 pathway that allows investors to pool resources in regional centers and count indirect job creation, but such centers must be re-approved regularly by Congress.