Telangana Registers A 15.3% Growth In State Revenues.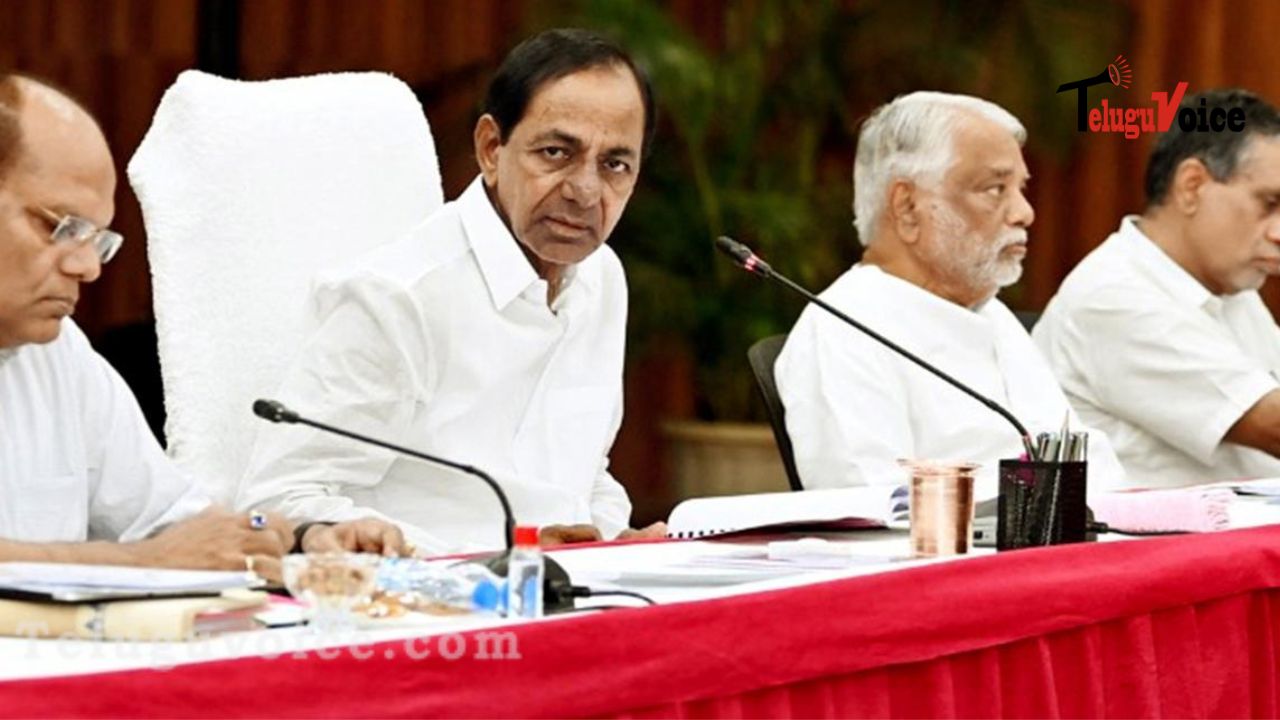 Telangana had registered a growth rate of 15.3% in its State revenues during the current fiscal, despite the Central government reducing allocations by 12.9% this year under Centrally Sponsored Schemes (CSS) and other schemes compared to last fiscal.
In terms of State tax revenues, State has topped the national chart among States with an 11.5% growth rate.
The State Cabinet marathon meeting, chaired by CM K Chandrashekhar Rao at Pragati Bhavan, lasted for over 6 hours. The Cabinet discussed at length the State's financial condition and mobilization of resources in the wake of a decline in allocations from the Centre.
The officials also informed that there was an inordinate delay in releasing funds by the union government to the States due to the newly introduced Single Nodal Account (SNA) system. Further, they pointed out that delay in approvals for market borrowings as per Fiscal Responsibility and Budget Management (FRBM) and imposition of cuts on the same was also delaying the mobilization of resources for the State, which in turn hampering the growth rate. The officials informed the Cabinet that the State revenues would have been increased further and register a growth rate of 22% if there were no cuts in the FRBM limits.