Telangana Government Ordered Night Curfew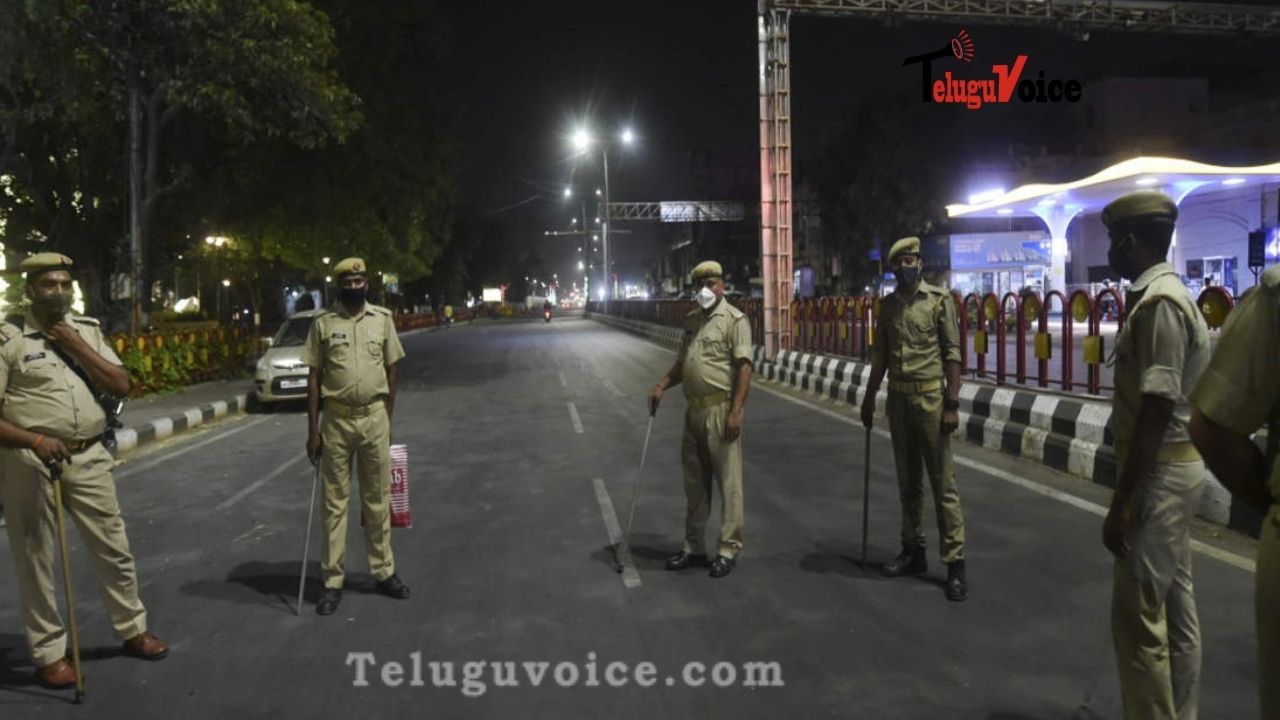 A day after the state Telangana High Court asked the government to take a final decision on weekend lockdowns or the night curfew, KCR government today finally declared the night curfew in the state between night 9 pm to 5 am next morning, which is going to be implemented from today till May 1. Telangana has exempted all the essential services in this curfew.
It was mentioned in the statement that, there will be no restriction on the interstate and intrastate movement of essential and no essential goods. Citizens whoever violates these fresh orders from the government will be booked under Sections 51 to 60 of Disaster Management Act 2005 and also Section 188 of IPC as well as other applicable sections.
Meanwhile, India's total count of coronavirus cases crossed around 1.50 crore mark, with 25 lakh fresh cases being reported in just 15 days and the active cases exceeded the 19-lakh mark, as per the Union Health Ministry data, which was updated on Monday.