Telangana Government Lifted Lockdown Completely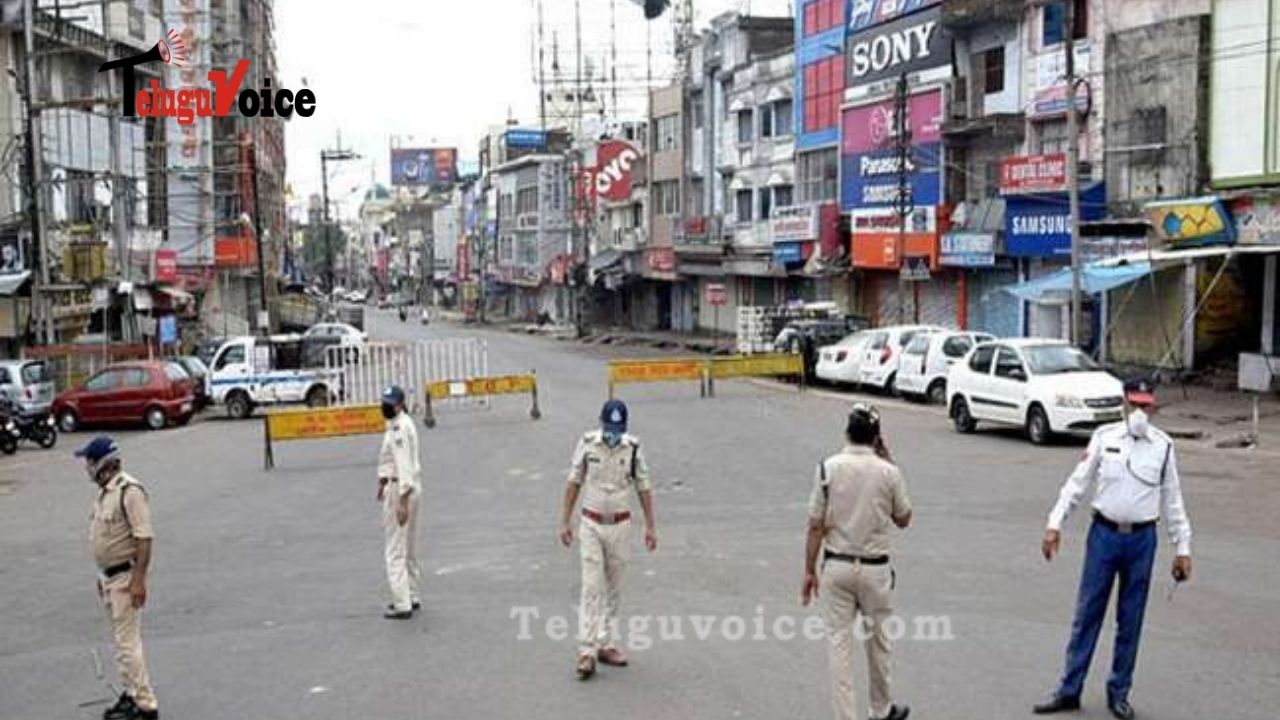 In view of significant drop in Covid cases, the Telangana government decided to lift the lockdown. The Telangana State cabinet which met here on Saturday, today has decided to lift the ongoing lockdown completely starting from 6 AM on Sunday and confirmed that there will be no night curfew either.
The state Cabinet which met on Saturday has decided to lift the lockdown after examining reports, which was submitted by the Medical and Health department officials stating that the Covid-19 cases number in Telangana and the positivity rate had dropped significantly.
It was observed that the spread of Covid virus was under complete control. The Cabinet also instructed the officials of all the departments to completely lift all the rules and regulations imposed during the lockdown.