Telangana CM KCR Tested Corona Positive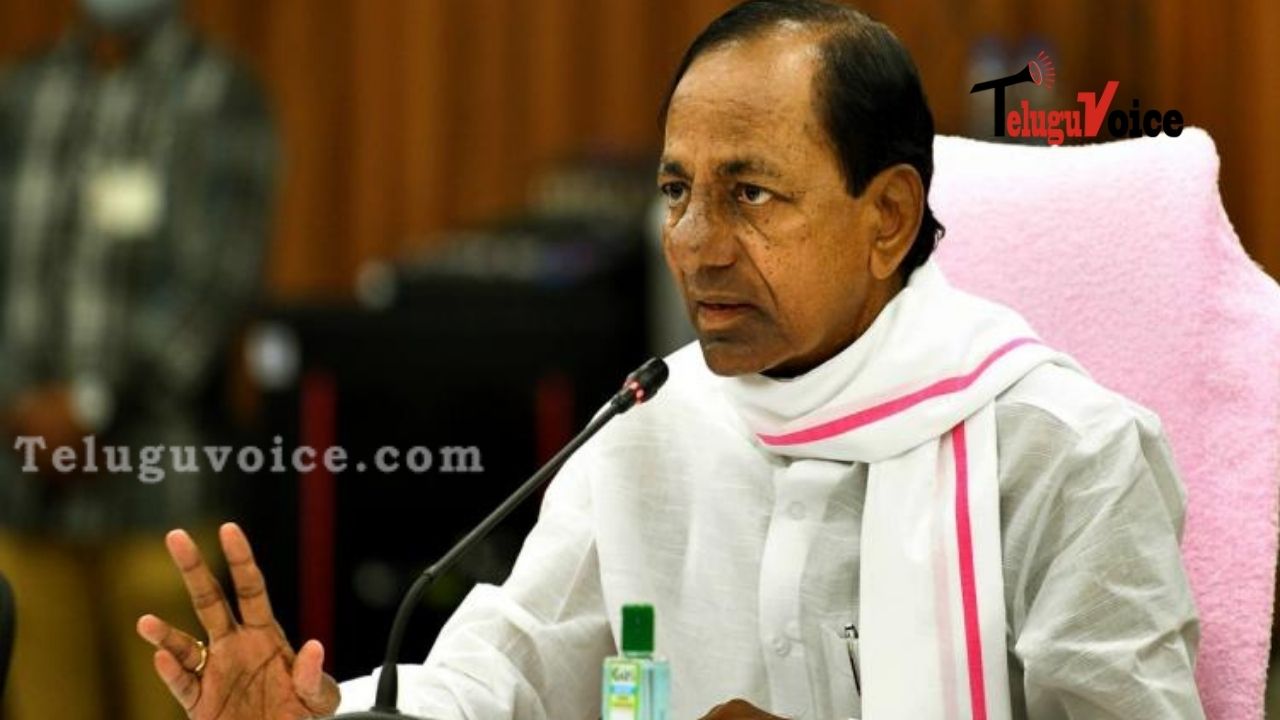 The second wave of Covid is spreading rapidly across India and across the state of Telangana. Many cases are being registered every day in the state, Telangana and the situation is once again getting worse. In an unexpected and shocking turn of events, it has just been confirmed that Telangana Chief Minister KCR has tested positive for Covid and he is said to be experiencing mild symptoms and is currently in isolation at his farmhouse in Erravali. A team of experts is currently monitoring his health condition.
It has also been heard that TRS's Nagarjuna Sagar candidate Nomula Bhagat has also tested positive for the deadly virus.
On the other hand, today, the High Court of Telangana stated the government to take a call on imposing some restrictions in Telangana, to control the spread of the virus. The High Court asked the government to either declare a night curfew or at least the weekend lockdown in the state. HC Strictly warned the government that it would take matters into its own hands if they wouldn't make a decision within 48 hours.
Telangana has reported 4,009 fresh Covid cases and 14 deaths from 8 pm April 17 to 8 pm April 18 i.e. in just one day. The cases dropped from 5,093 as the medical authorities conducted fewer tests over the weekend. In a 24-hour period on April 18, 8 p.m, 83,089 tests were conducted in which 1,29,637 samples were tested the previous day. The fresh cases pushed the state's total number to 3,55,433 and 14 deaths have taken the total count to 1,838.