Telangana CM Is Trying Naidu's Failed Idea!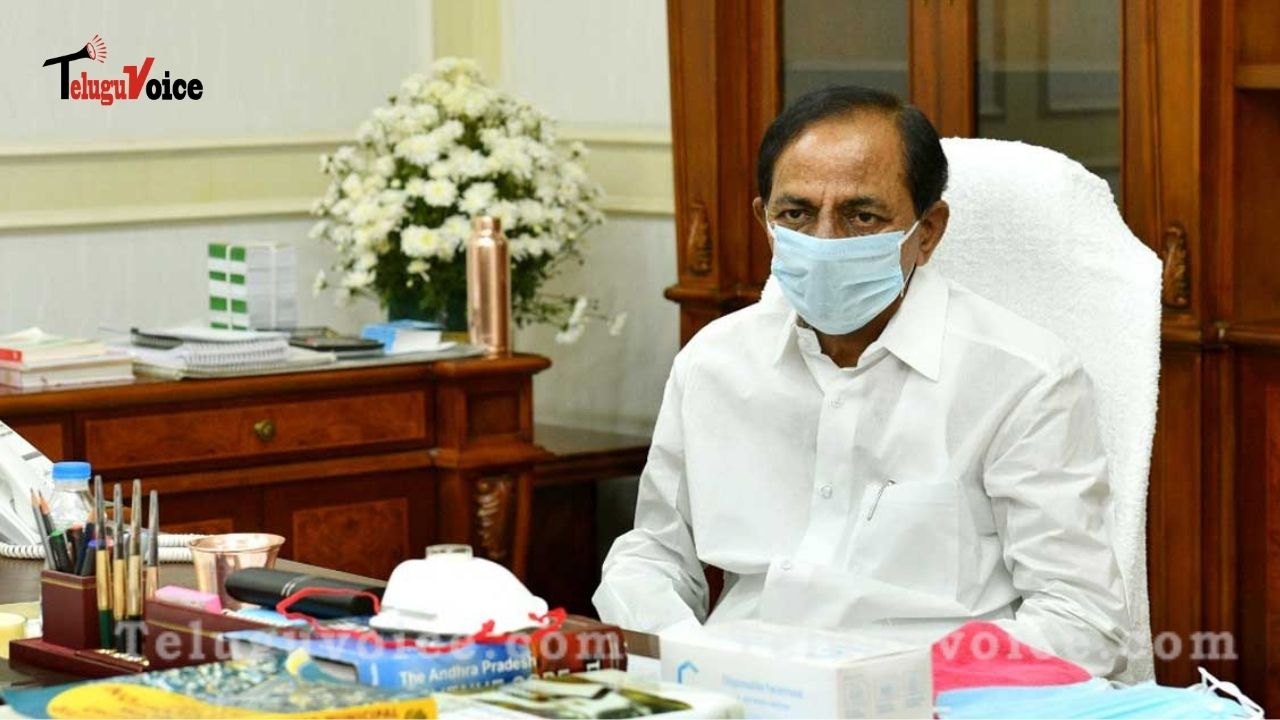 The other day, Telangana CM K Chandrasekhara Rao had a lunch meeting with Left party veterans led by CPM CM of Kerala Pinarayi Vijayan. Telugu communist party leaders are also present in the forum.
According to rumors, KCR is seriously considering a Mahakutami for 2023. Telugu CM is keen on bringing Congress and Left Parties into this coalition to defeat BJP. The Congress party is the common enemy of BJP, and the alliance will be formed on the plank of Secularism. Congress, that  is desperate for power, may have to dump Revanth Reddy for it to happen.
Chandrababu tried to defeat Congress in 2009 by bringing all opposition parties under one roof, but he failed. The TRS was also a part of Mahakutami at the time. In Telangana, all opposition parties, except the BJP, came together to defeat KCR.
On both occasions, the experiment failed. It has to be seen if KCR will succeed. BJP, on the other side, is strong in some segments of Telangana and is very vulnerable in some areas. KCR feels those weak areas will help him retain power even with a smaller majority.