Senior TDP Leaders Under House Arrest By Police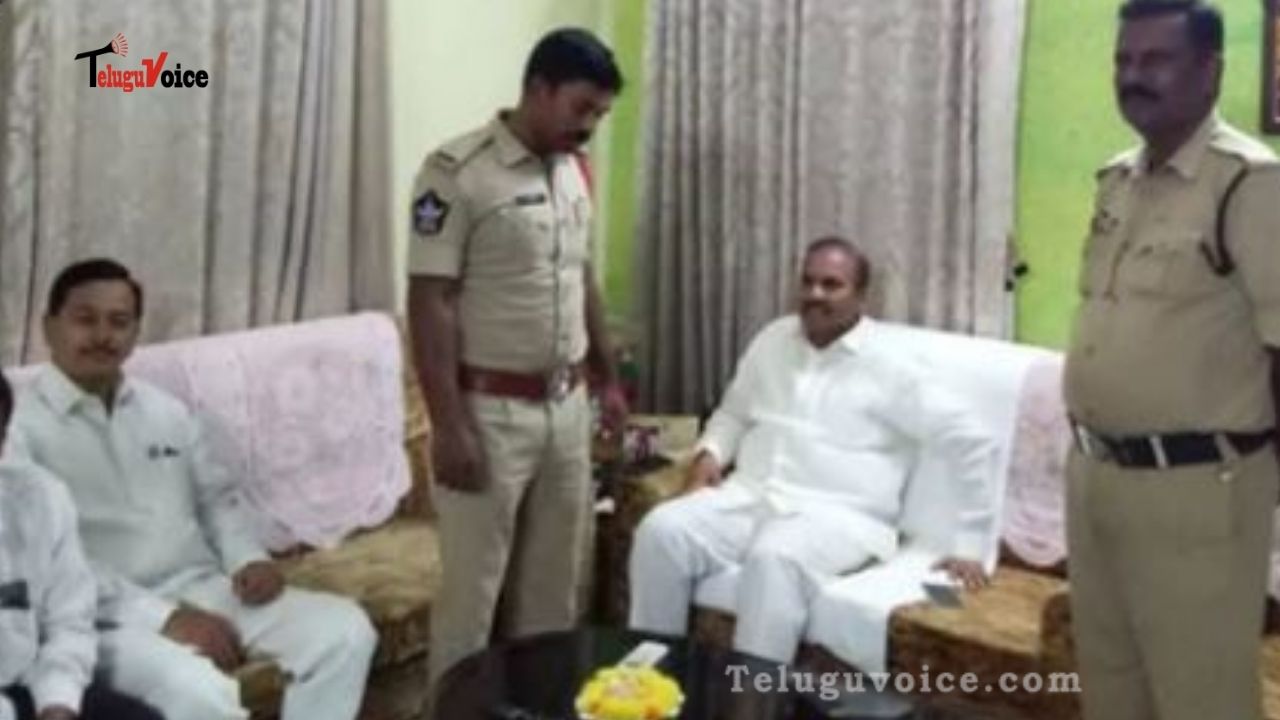 Following the dispute occurring between the ruling YRSCP members and TDP cadres, some of the senior TDP leaders have been kept under house arrest by police in Chittoor district so that they are prevented from their Chalo Thamballapalle programme on Saturday.
In an unexpected surge between the party members, one of the TDP cadre was injured and some vehicles were damaged in Angallu village of Thamballapalle constituency on Friday.
Following the consequences, police house arrested leaders that includes former minister N Amarnath Reddy, N Kishore Kumar Reddy, G Shankar Yadav, Pulivarthy Nani, BN Rajasimhulu, G Narasimha Yadav and others more at their places.
Also, there have been certain norms and rules passed by police that limits the protest actions, rallies and campaigns during the COVID-19 times.
Also, some meetings and conferences have been paused till the time situations get back to their normal form. Also, the matter is being closely looked at to avoid further disputes and things get normal.