Revanth Reddy's Counter Strategy For KCR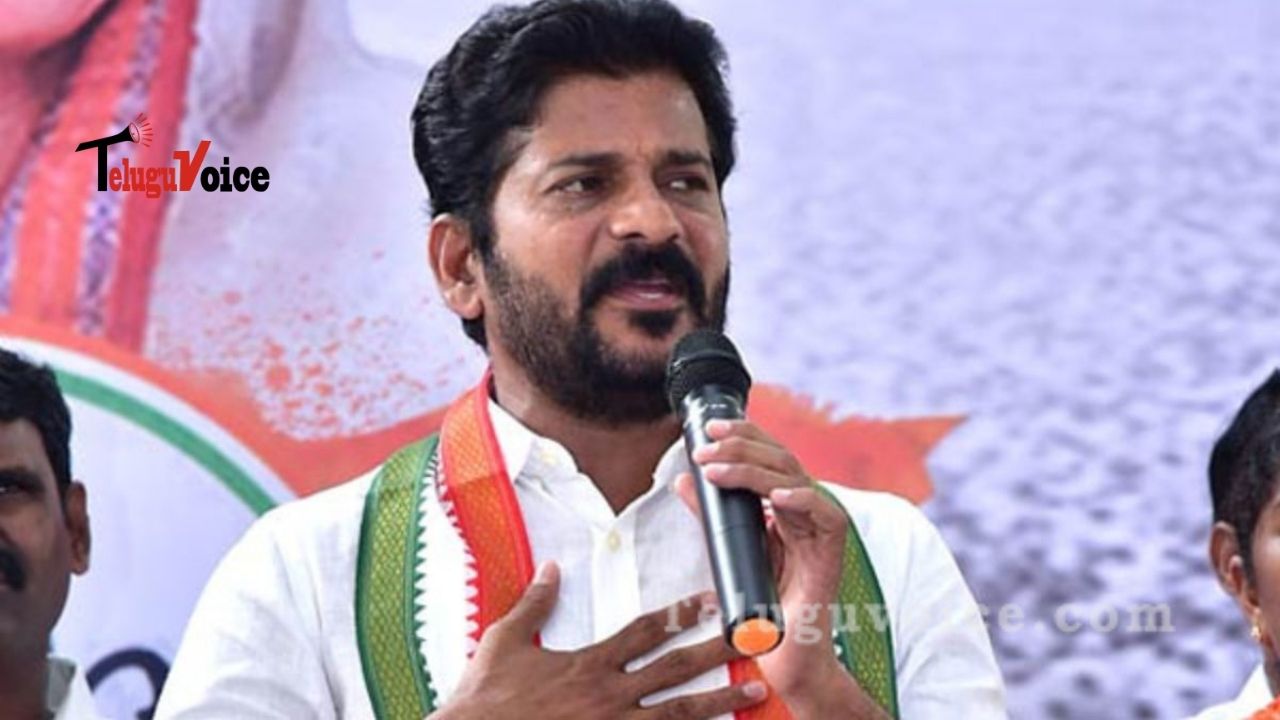 All the major political parties in our state Telangana have now set their interest in Huzurabad after former minister Etela Rajender resigned his MLA post and set the stage for by-elections. In order to attract voters of Dalit in Huzurabad, KCR has announced the Dalit Bandhu scheme.
While he is expecting that they will support him and his party, former Minister Etela, who is contesting from BJP, strongly says that the people of his constituency, Huzurabad will show their loyalty by voting only for him.
Meanwhile, Telangana Congress President A Revanth Reddy is preparing a good plan to counter CM's schemes and attract enough support for his party. He decided to highlight the issue of the SC, ST sub-plan as a counter to the scheme Dalit Bandhu and to this end, Mr Reddy held a meeting with the Dalit leaders.
Congress leader Damodar Raja Narasimha has been selected as in charge of the Huzurabad by-election. He is recognized as the designer for SC, ST Sub Plan and due to this sub-plan, the funds are going directly to the Dalits without being diverted. Now, Revanth believes that this will make Damodar popular among the Dalits people. It is heard that Damodar could be the final candidate for Congress in the by-polls depending on the present situation.