Rajthackeray Claims His Hindutva Legacy By Invoking Bal Thackeray.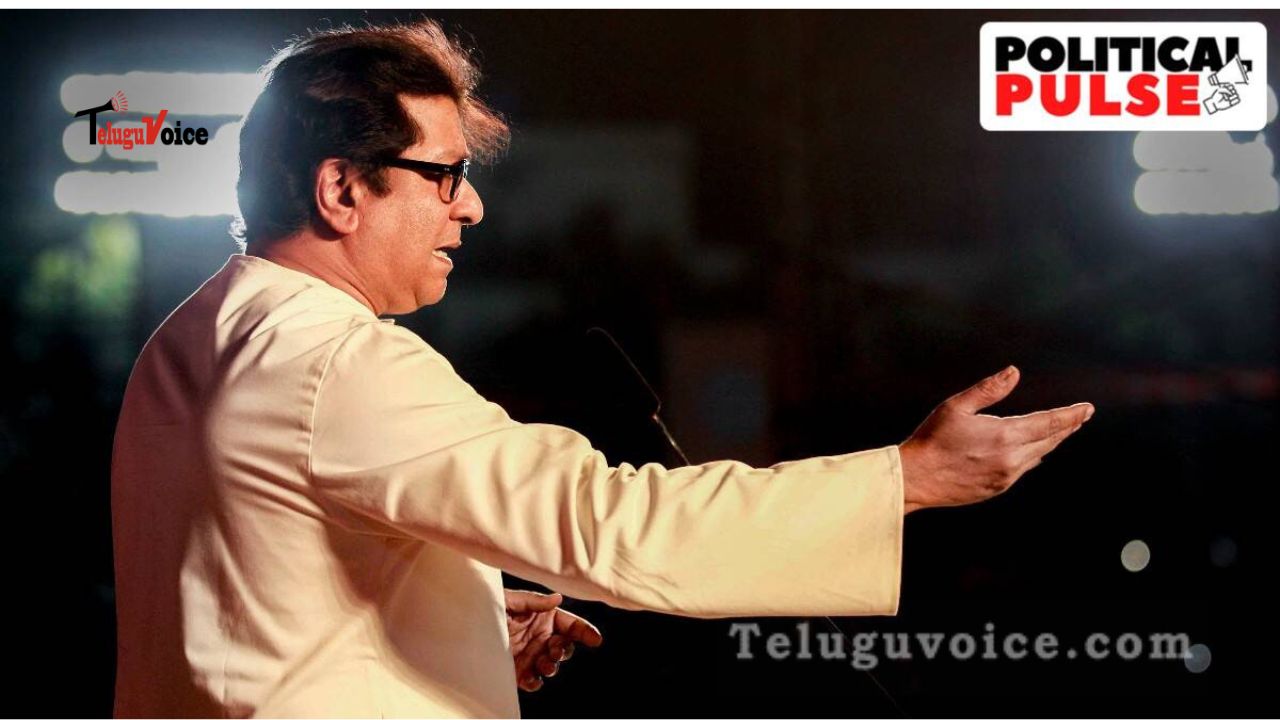 In the midst of the loudspeaker controversy in Maharashtra, Raj Thackeray, the MNS chief, has tweeted a video of his late uncle and former Shiv Sena leader Bal Thackeray.
In the short clip, Bal Thackeray is saying, "When our government comes to power we will ban loudspeakers on mosques and stop namaaz on roads as it causes inconvenience to common public."
The question is, why is Raj invoking him now?
Following differences with his cousin, Bal Thackeray's son and Maharashtra's Chief Minister, Uddhav Thackeray, he left the Sena.
Raj founded the MNS in 2006. Despite its sixteen year old existence, the MNS has failed to make any significant impact on Maharashtra politics, and Raj has been searching for ways through which his party could gain political mileage and boost its prospects.
Last month, raking up the use of loudspeakers at mosques during azaan, the Raj gave an ultimatum to the Uddhav-led  govt to remove loudspeakers from places of worship, especially mosques, before May 3, warning that otherwise the MNS activists will take to the streets and chant Hanuman Chalisa outside mosques.
Raj has claimed that "this is not a religious issue but a social problem which affects everyone regardless of caste, community and religion,"
Raj's decision to release the old version of Bal Thackeray's speech is a clear attempt to stake claim to the latter's Hindutva legacy while presenting the Uddhav-led Sena as a travesty of the original Sena.
Seeking to corner the MVA dispensation, the principal Opposition BJP, has also seized on the issue, backing Raj and highlighting Bal Thackeray's Hindutva legacy while going after Udhhav.