Parties Prepares Fully As GHMC Elections Approaches Near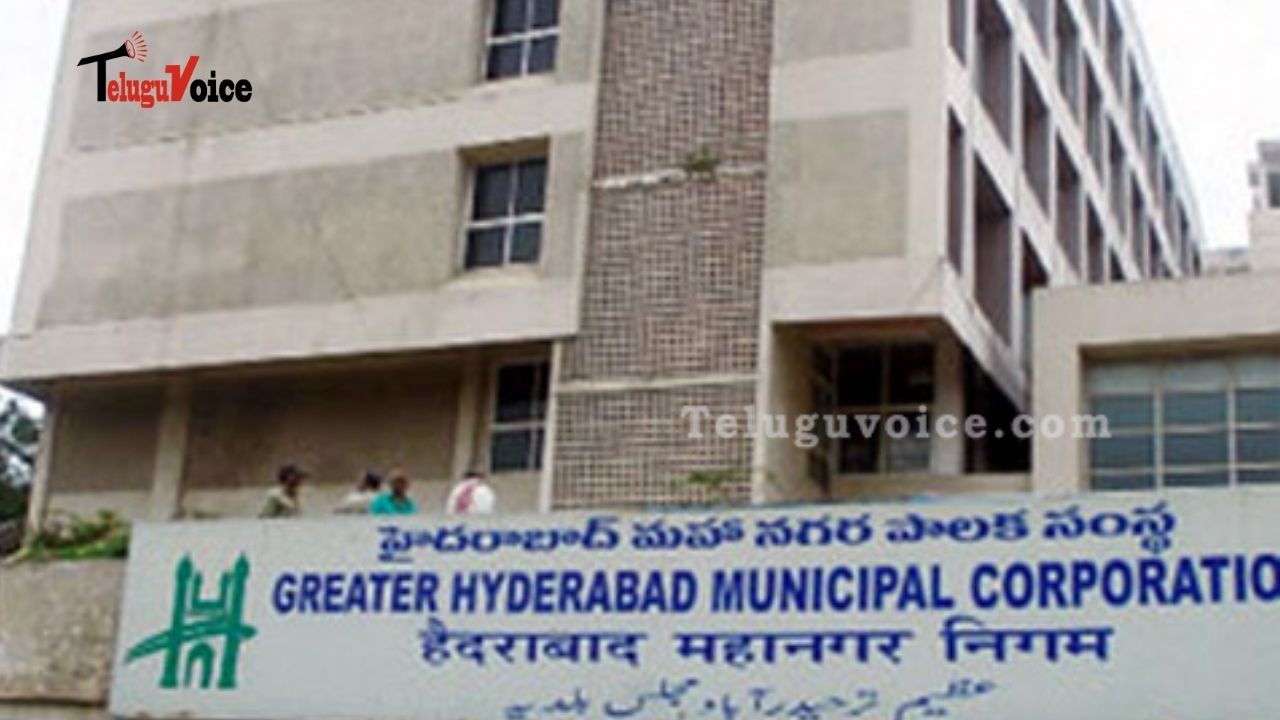 Elections in Greater Hyderabad Municipal Corporation(GHMC) are near and participating parties have already started their preparation and rallies.
Chief Minister and TRS president K Chandrashekhar Rao is confident that the party will repeat their victory as they will win more than 100 seats in the elections. KCR wanted the party cadre to reach out to all the citizens of Hyderabad and explain the achievements of the TRS government in the last six years.
On the other hand, The All India Majlis-e-Ittheadul Muslimeen (AIMIM), have finalized around 20 candidates as part of the first list for the elections to the Greater Hyderabad Municipal Corporation (GHMC).
Elections to the Greater Hyderabad Municipal Corporation Council will be held on December 1, and the counting of votes will be taken up on December 4.
Election commission releases some guidelines for the GHMC elections. The security deposit for candidates from the general category will be Rs 5,000, and Rs 2,500 for candidates from the Scheduled Castes and Tribes, and Backward Class communities.
No candidate can spend more than Rs 5 lakh towards election expenditure including campaigning costs. The expenditure details must be filed with the SEC within 45 days after the declaration of results.