PM Modi To Address The Nation At 6 PM Today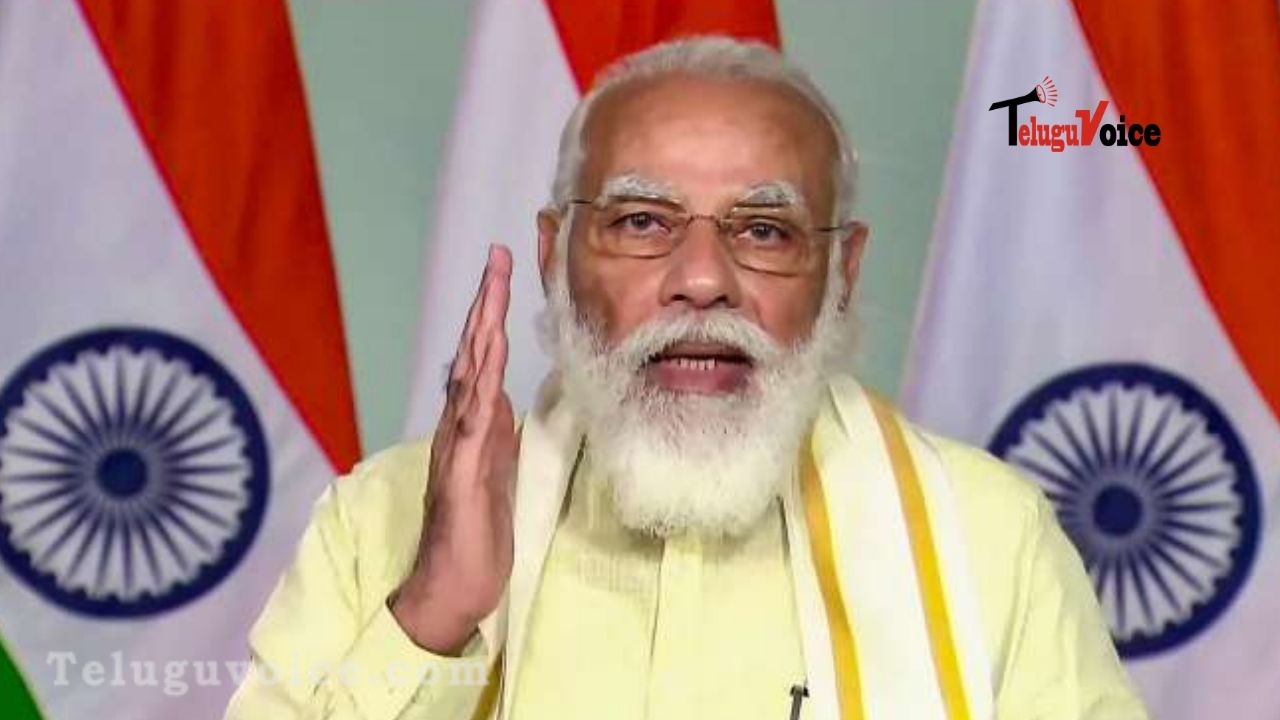 After a long time, Prime Minister Narendra Modi will address the nation at 6 pm today.
Narendra Modi took to his official Twitter account to announce about the news and wrote, "Will be sharing a message with my fellow citizens at 6 PM this evening".
However, there is nothing told about the topic he will be speaking on but it is expected that will be emphasising on the coronavirus situation in the country.
He can also speak on the importance of measures like social distancing and wearing masks to keep away from the deadly infection.
In the earlier times also, Prime Minister Narendra Modi has been addressing the nation on different occasions ever since the coronavirus pandemic broke out.
On Monday, PM Modi addressed at the Grand Challenges Annual Meeting 2020 and said that India is currently seeing a decline in the number of covid-19 cases per day and the growth rate of cases because it was one of the first countries to adopt a lockdown.
Meanwhile, The number of new coronavirus infections reported daily in India today dropped below 50,000 for the first time in nearly three months. A total of 46,790 fresh infections were reported in a day.