PM Modi Meeting Highlights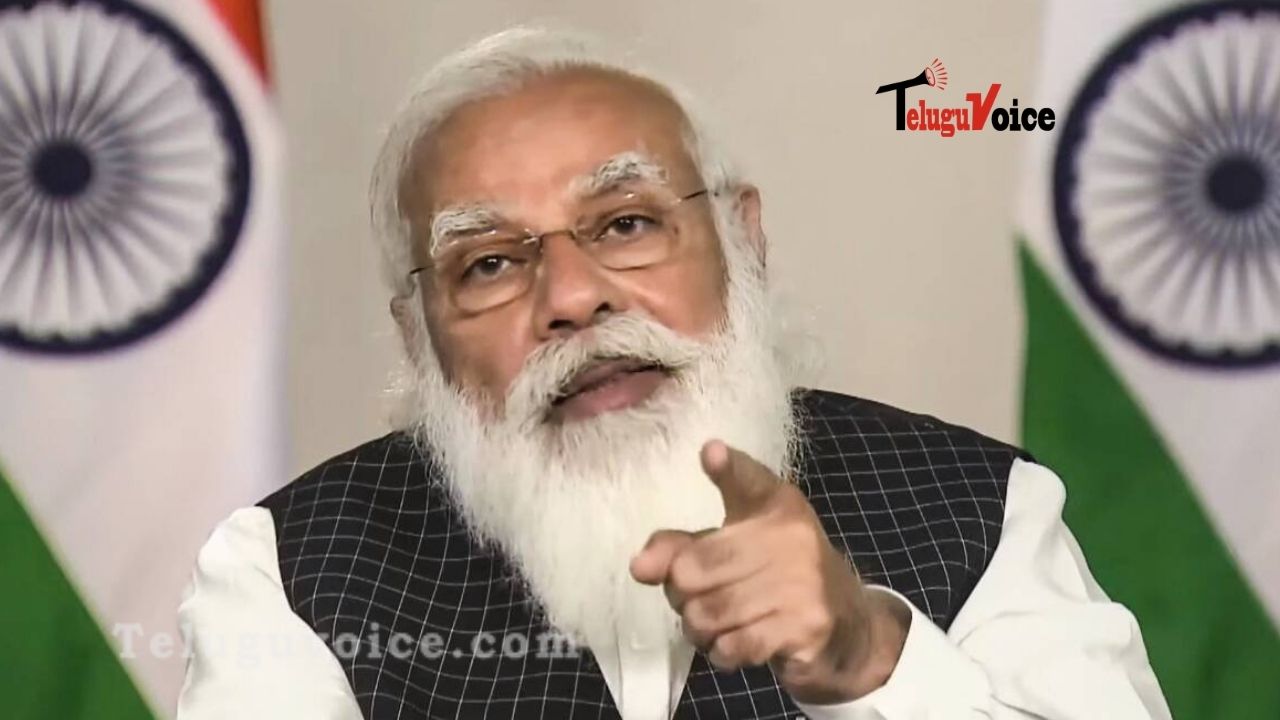 Yesterday at 8:45 PM, Prime Minister of India Narendra Modi went live, addressing the citizens of nation, on the second wave of Coronavirus, which is currently spreading throughout the country. In his speech, he compared the second wave of Covid to a storm and said that that hit us just when we were recovering from the impact of first wave.
He said that a lockdown is off the table and he has told all the state governments to use the lockdown as the last resort. The PM also said that maintaining our economic lives is as important as making sure that we stay healthy and safe. Modi said that it is our duty as responsible citizens to be safe and to go out only if it is needed.
Modi took the example of the festivals Sri Rama Navami and Ramzan and said that both these festivals teach us the patience and discipline, both are highly necessary while fighting against the virus. He sympathized with all the members who lost their dear ones due the virus in the last few days, also said that the shortage in oxygen levels in various hospitals throughout the nation.
He said that the government is working hardly to make sure that there's enough oxygen supply to every hospital. On the other hand, India has reported 2.59 Lakh cases in past 24 hours and 1,761 deaths. The country is now stands in the second position, next to the USA, with 1.53 Crore cases in total.