New, Comprehensive Irrigation Act To Launch In Telangana!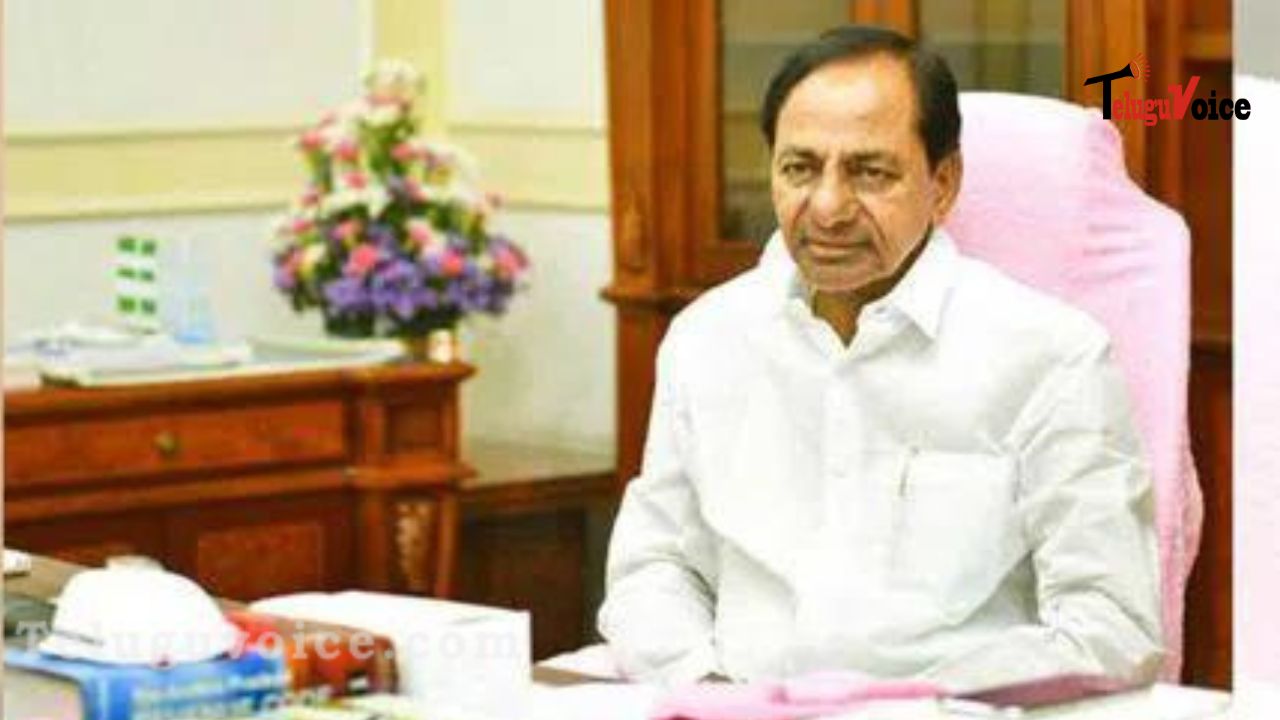 For effective operation and management of irrigation projects in the State, the Irrigation department is soon mulling over formulating a new and comprehensive Irrigation Act. The act of aim is to protect 11 lakh acres of land belonging to the department at different irrigation projects from encroachments.
CM KCR had already reorganized the Irrigation department according to the changing priorities of the irrigation sector. Nearly 1.25 crore acres of cultivable land are directly dependent on various irrigation projects for the supply of water, i.e., almost 80% of the total cultivable land in the State. The remaining land is dependent on groundwater supply.
"But there are around 4-5 different Acts, some enacted during the Nizam era and later in erstwhile AP. The government is now planning to combine them and prepare a comprehensive law," said a senior official in the Irrigation department.
Special Chief Secretary for Irrigation Rajat Kumar has been holding discussions with the top officials in the Irrigation department. They discussed and sought suggestions on various topics to be covered under the new law, which will be formulated per the CM's directions.
It has been decided to study the existing comprehensive laws of Maharashtra, Kerala, Jammu and Kashmir, and other States and include the best practices in the proposed rule to be enacted in Telangana.
The officials said the new and comprehensive irrigation act would deal with all aspects of the Irrigation department, including land acquisition and maintenance of the projects, pump houses, distributors, canals, and other irrigation projects. It will also deal with flood water management in more than 20 major irrigation projects.