Naidu Is Responsible For Tirupati Floods: YSRCP MLA.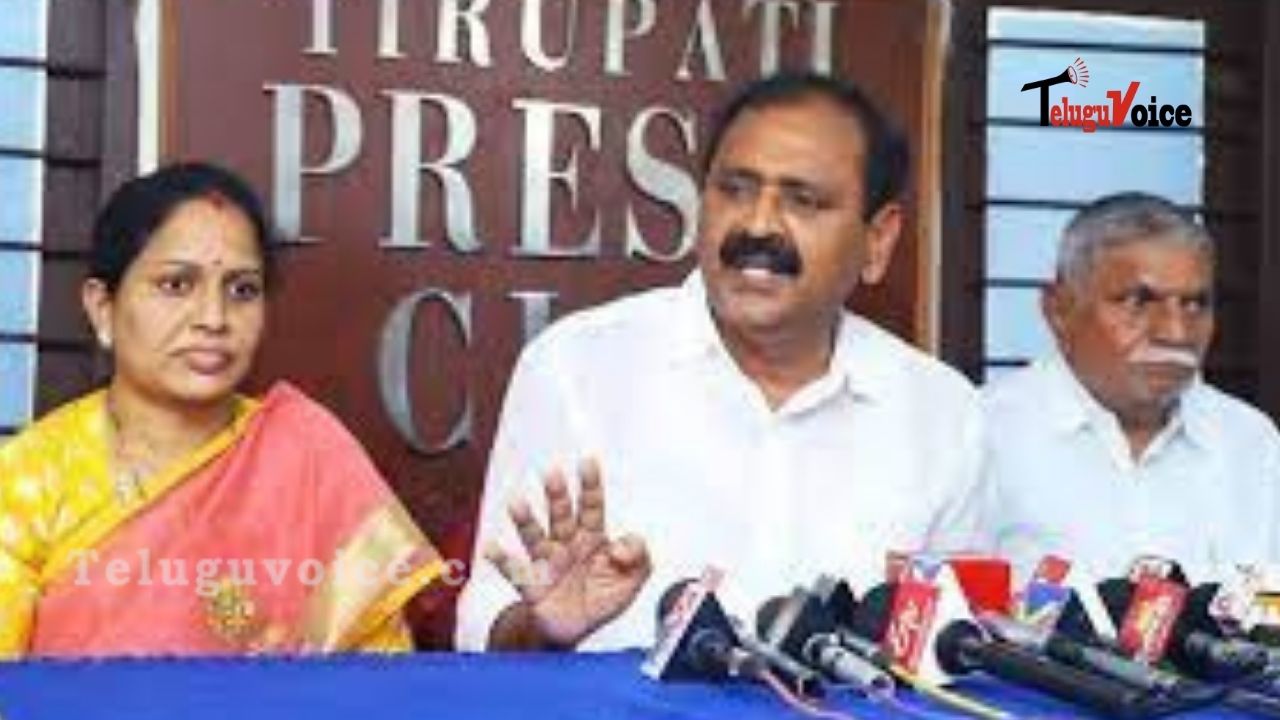 For the YSR Congress, blaming Chandrababu Naidu is an escape route to everything. Rayalaseema is experiencing unprecedented rains, and the area has been flooded. Many places are submerged and cut off from the outside world.
Jagan, the state's chief minister, has been severely criticized for not visiting the affected areas and attending weddings. We have seen instances of people protesting against YSR Congress MLAs and Ministers in some constituencies.
At this point, YSR Congress Tirupati MLA BhumanaKarunakara Reddy has come up with a strange logic. He says the Former CM of Andhra Pradesh, i.e., Chandrababu Naidu is the reason for the floods. According to him, Naidu did not take enough measures to clear encroachments of rivers during his tenure. He also adds that Tirupati has never got before rains in the last 100 years, and there is no Government failure.
"Even if the MLA's allegations about encroachments are true, it is a shame that Jagan's Government could do nothing about them in three years," TDP criticizes.
"Rainfall highest in 100 years naturally will result in flooding, but the tragedy is the lack of preparedness of the state government and relief measures. What is worse is the insensitive behavior of going to weddings and taking selfies when people are suffering," they add.