Mumbai On Alert: Raj Thackeray's "Deadline" Ends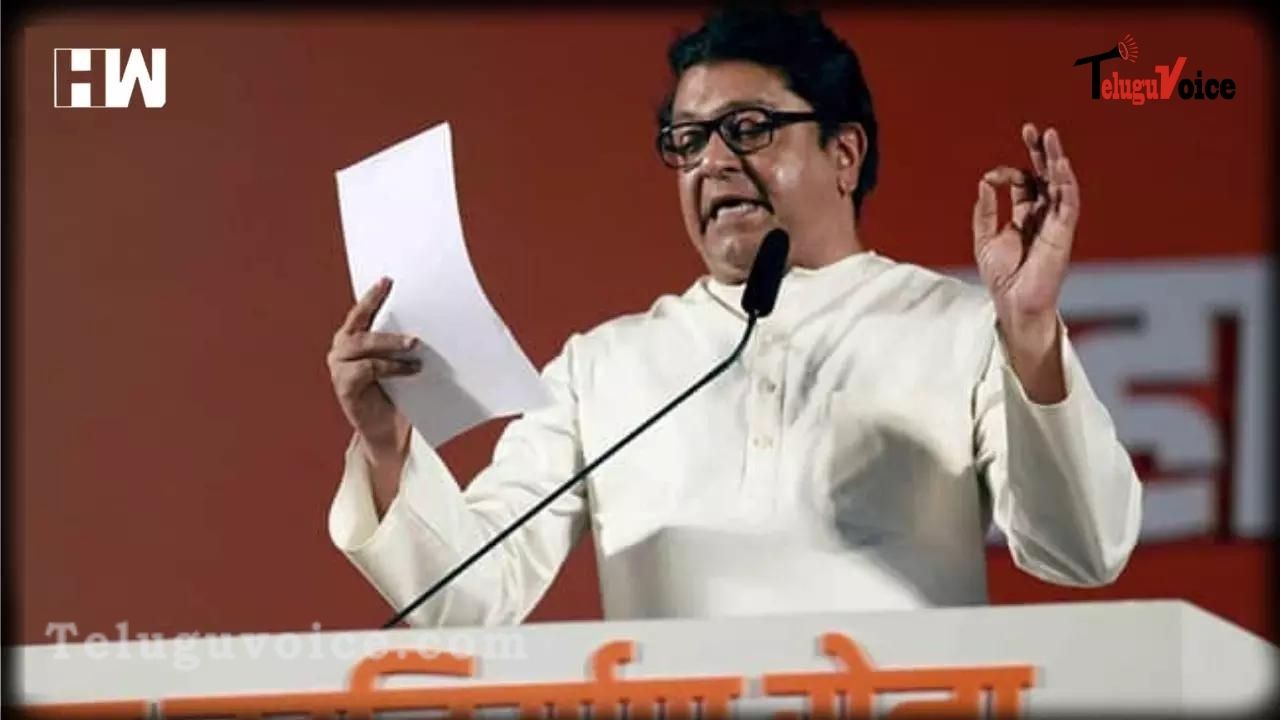 This morning, a number of mosques in and near Mumbai kept their loudspeakers off during azaan in response to Raj Thackeray, chief of MNS (Maharashtra Navnirman Sena), who threatened to play Hanuman Chalisa when azan is recited.
Below are developments in this big story:
In Kalyan, most mosques kept loudspeakers off during the morning azaan. The trustees of the mosques had agreed to keep loudspeakers off during the morning prayers, as ordered by the SC.
According to a video shared from Panvel, MNS workers planned to play Hanuman Chalisa on loudspeakers but did not do so because 3 mosques in the area did not turn on their loudspeakers during morning prayers.
Maharashtra government has cancelled leaves of police personnel and deployed forces in sensitive areas as it does not want to take any chances. So, the government has made extensive preparations to maintain law and order in the state.
Mumbai Police Commissioner Sanjay Pandey is on around to various police stations to review the situation in the city.
2 days ago, the Aurangabad Police registered a case against Mr. Thackeray for allegedly delivering a provocative speech. To prevent a cognizable offense, the Mumbai Police has issued a notice to the MNS chief under Section 149 of CrPC.
In a statement tweeted last evening, Mr Thackeray reiterated his plans to play Hanuman Chalisa on loudspeakers near mosques where loudspeakers have not been removed. The tweet read,"I appeal to all Hindus that tomorrow, the 4th of May if you hear the loudspeaker blaring with azaan; in those places, play Hanuman Chalisa on loudspeakers. That's when they will realize the hindrance of these loudspeakers," he said.
Mr Thackeray has been asserting that his protest against loudspeakers is not on religious but on social grounds.
The face-off between Mr Thackeray's party and the state govt helmed by his cousin Uddhav Thackeray comes ahead of the civic elections in the state, in which the BJP is attempting to get the control of the Mumbai civic body.
The ruling Shiv Sena has accused the MNS of being the "B Team" of the BJP. MNS head attempts to cut into the Sena votes with its aggressive stance on Hindutva.