MLC Elections Update: Strategists KCR Wipes Out BJP In Telangana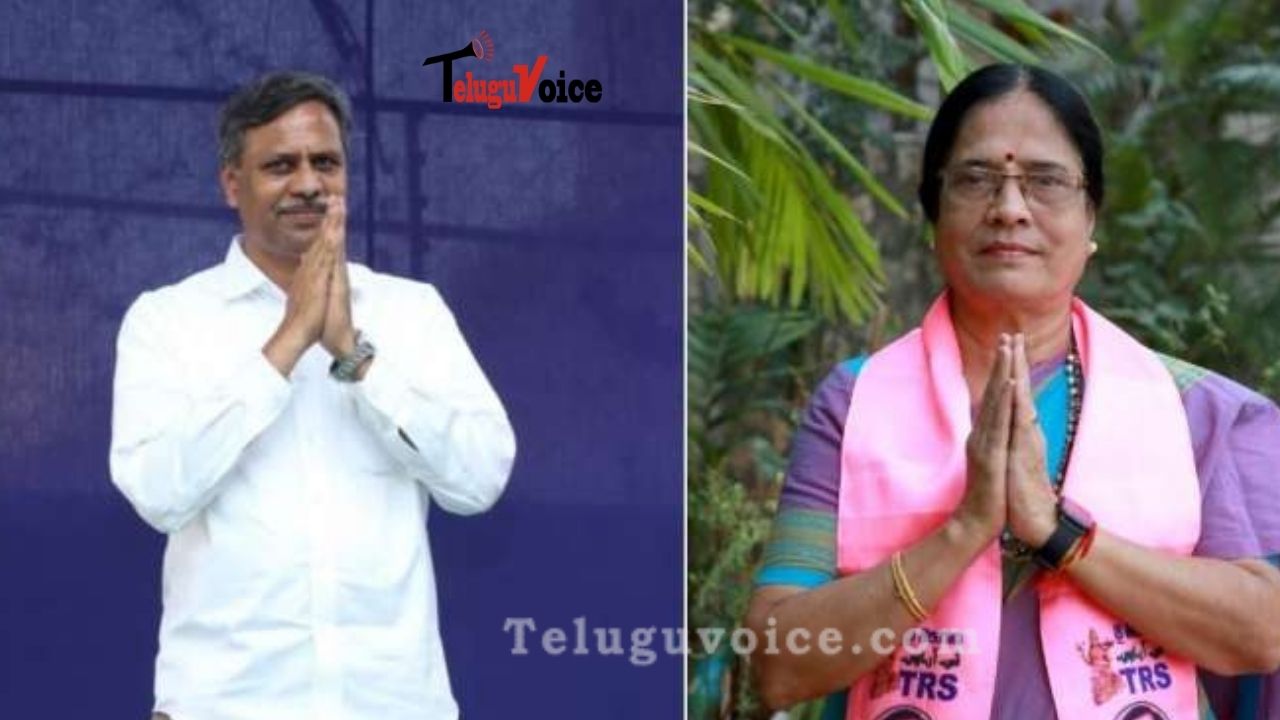 CM Rao's strategy to reverse the BJP's winning streak has worked. His decision to field former PM late PV Narasimha Rao's daughter Surabhi Vani Devi and sitting MLC Palla Rajeshwar Reddy for the two Graduate MLC seats in Telangana has sent the saffron party to the cleaners.
Since the beginning, the TRS took the election to the 2 seats quite seriously. Rao pulled out a surprise on the Congress by claiming Narasimha Rao's legacy and when the MLC election arrived, he nominated his daughter for the Hyd-RR-MBNR seat. By positioning her against the BJP, which has become a fly in the ointment for him of late, he sowed wind and reaped a whirlwind.
Vani Devi wrested Hyderabad-Rangareddy-Mahbubnagar from incumbent BJP MLC N Ramchander Rao by polling 1,89,339 lakh votes. In Nalgonda-Warangal-Khammam, though it is a sitting seat, Rajeshwar Reddy had to sweat it out to retain it.
He polled 1,61,811 votes. Independent Teenmaar Mallanna, gave Rajeshwar Reddy a run for his money. In the beginning, no one took a second look at him but he made heads turn when he began breathing down Rajeshwar Reddy's neck. That meticulous planning would help one win any electoral battle has been proved once again.
In NAL-WGL-KHM, Teenmar Mallanna, Prof Kodandaram, the BJP and Telangana Inti Party's Cheruku Sudhakar, split the anti-TRS votes.