Karnataka: Its Azaan Vs Hanuman Chalisa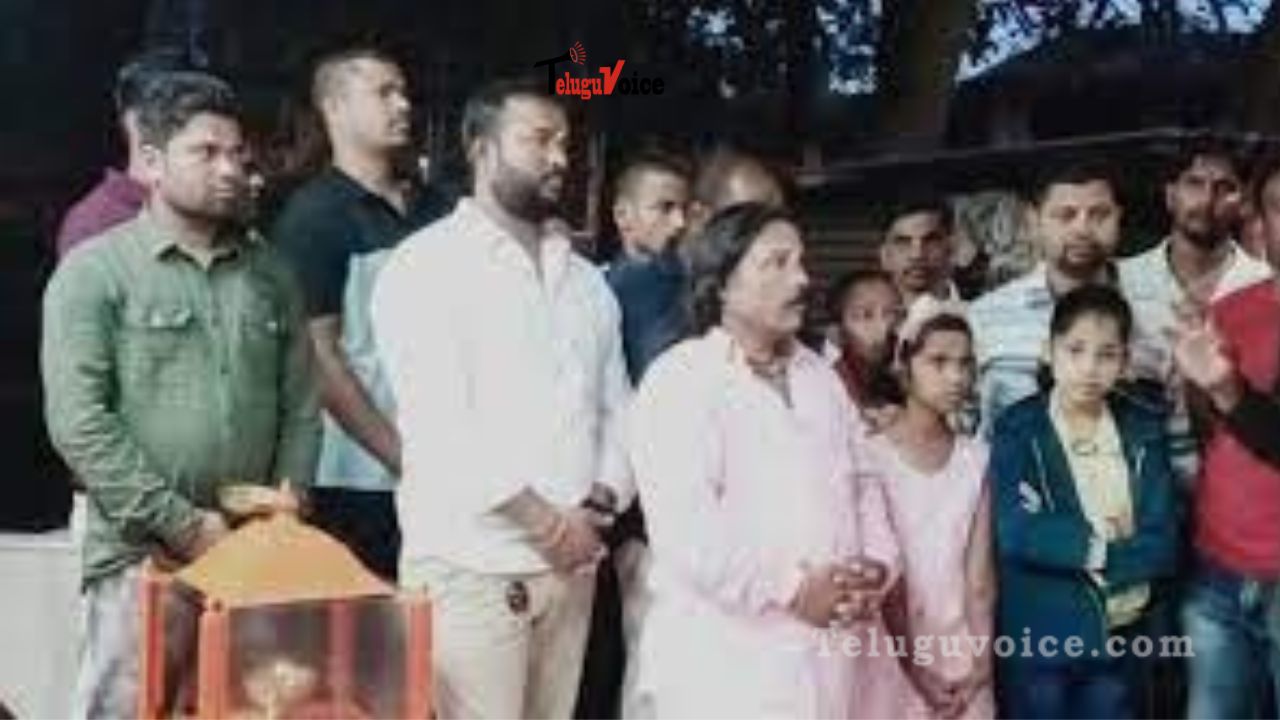 The Azaan-Hanuman Chalisa row reached Karnataka as activists of Sri Ram Sene in Belagavi began chanting Hanuman Chalisa at 5 am to counter the azaan.
Many Sene activists assembled outside the temple and sang the Hanuman Chalisa for about an hour. The volume of the public address system at the temple exceeded that of the mosques nearby where the azaan could be heard.
According to Sri Ram Sena founder PramodMuthalik, the Hanuman Chalisa and morning prayers are chanted in more than 1,000 temples against Azaan in mosques.
The police have taken activists into custody. It has beefed up the security throughout the state as the issue could trigger communal clashes.
He had questioned the "government's helplessness to take action against Azaan, which is against the constitution and law".
"Patients, students are troubled by the Azaan offered early in the morning. Congress has made Muslims to feel that they are above the law. Congress has also created fear of Muslims. Law must be upheld and no one is above law," he claimed.