KTR is noncommittal about KCR's entry into national politics.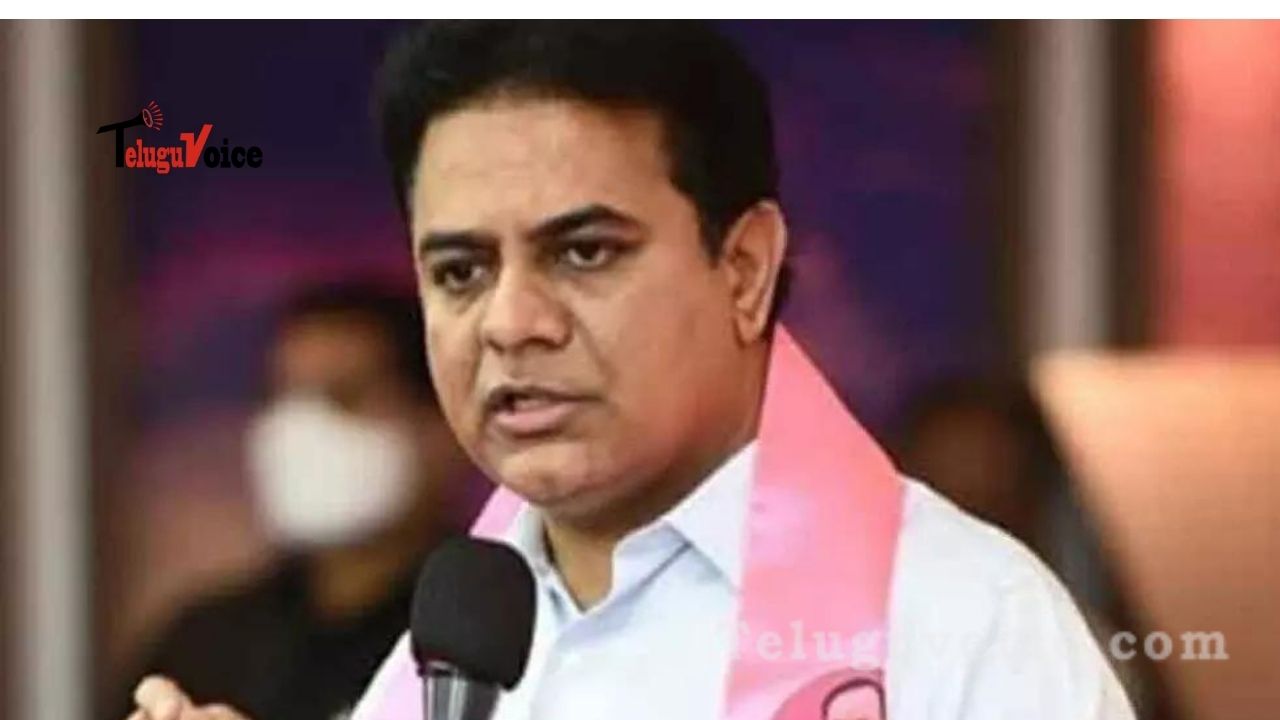 TRS working president and Industries Minister KTR were non-committal on CM KCR expanding his political horizon to the national level. "Who knows what future has in store! Was Rama Rao's cryptic reply to a Twitterati during his hour-long "Ask KTR" chat session yesterday evening.
KT Rama Rao took a number of questions from Twitter users, ranging from national politics to the development of the state to the renaming of Hyderabad as Bhagyanagar.
Rama Rao's response to Gatla Sateesh on Chandrashekhar Rao's future plans was: "CM KCR Garu is trying to bring regional parties together on one platform for the country's welfare.". Is KCR going to expand its services at the national level?"
To Santosh Kumar's question on plans to campaign in UP elections or TRS support to SP to defeat BJP, he said, "We will take a call soon after consultations."
Regarding the exodus of 3 Ministers and 6 MLAs in 2 days from BJP in UP, the KTR said: "Looks like the trend is currently towards SP,"
Rama Rao replied to Ahmed Brilliant's question about the BJP trying hard to get into Telangana and plans to stop it: "We will continue to focus on good governance and development. People want peace and stability."
He described BJP's idea of renaming Hyderabad Bhagyanagar as a "silly political stunt."
In response to the opposition parties' hate propaganda and fake news, he said, "The Telangana people are smart enough to know what is real and who works for their State."