KTR Tests Positive For Coronavirus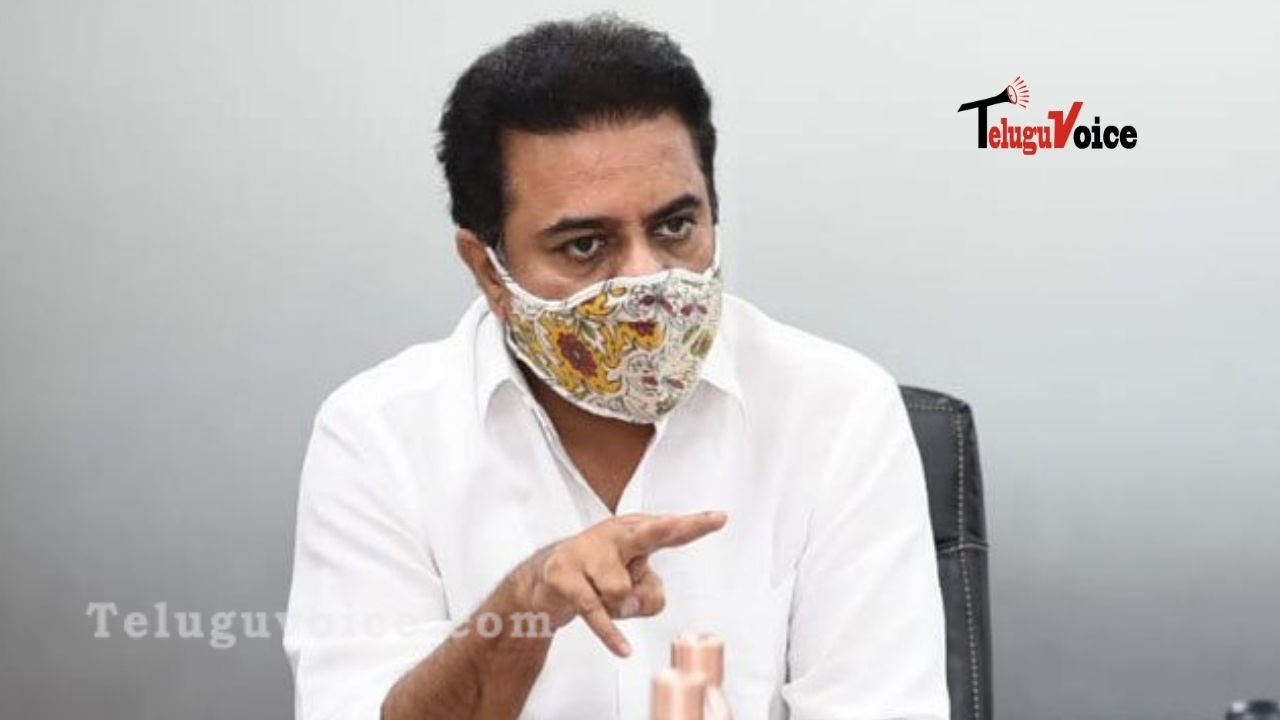 KTR, Telangana Rashtra Samiti (TRS) working president and Municipal Minister, the son of Telangana CM KCR, has been tested positive for the Covid 19. He himself confirmed the same by sharing a post on social media and said, "I have tested COVID positive with mild symptoms. Currently isolated at home those of you who have met me last few days, kindly follow the covid protocol, get tested and take care."
The minister is having mild symptoms and he also got tested and found that he has contracted coronavirus. Currently, KTR is under home isolation. Meanwhile, CM KCR is doing good and he is recovering from the virus. KCR recently got tested his lungs and medical experts confirmed that he is fine.
Few days ago, KTR was in the headlines when he lashed out at 'dual-price policy' of the Covid 19 vaccination of the Central Government asking "One Nation, Two different Vaccines Prices?".
The dual price policy, announced by the India' PM, Narendra Modi received criticism with the citizens fired at Modi by saying that he is insensitive to issues of the citizen, said TRS Working President KTR. He also added that the national leadership should realize that the many states were already facing many financial stress due to last year's lockdown and the pandemic situation staring at them with spike in Coronavirus cases.