KTR Set To Replace Father KCR As Telangana CM Next Month?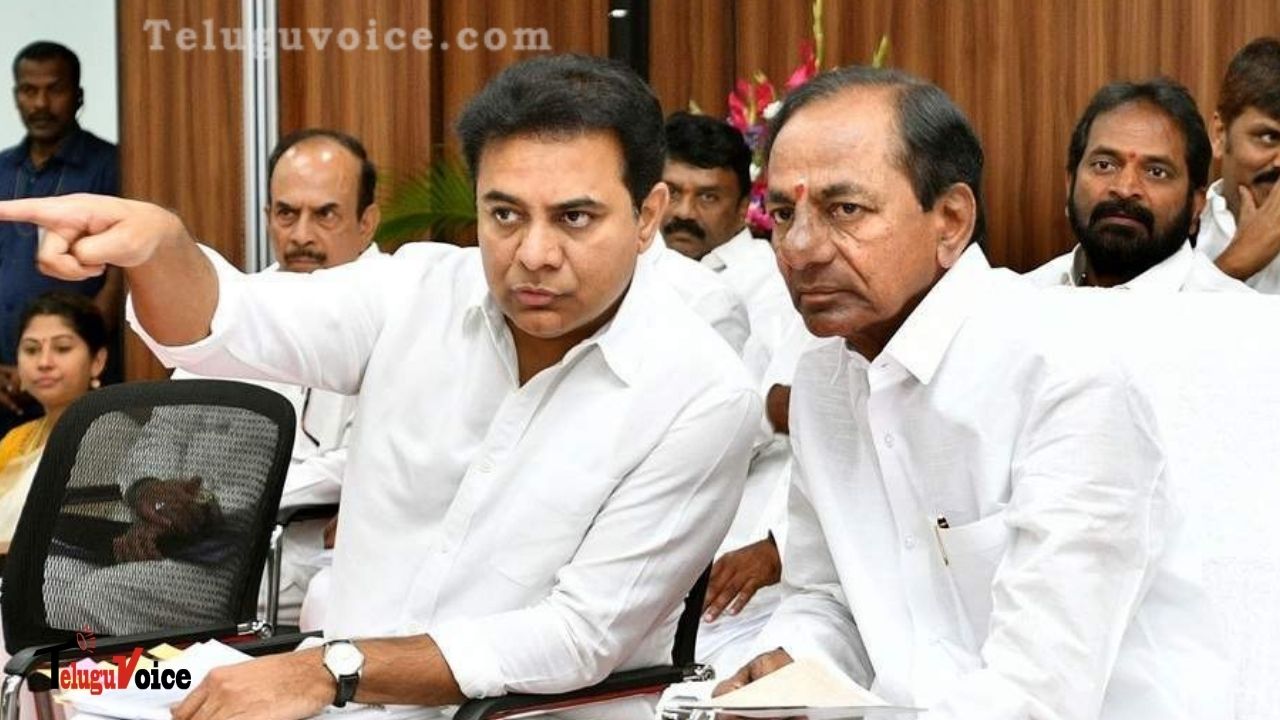 There are rumors about a change of guard in Telangana as CM and TRS founder K Chandrashekar Rao, may give up his chair for his son KT Rama Rao. If sources are to be believed, the transition may happen as soon as next month.
In a recent interview, Health Minister Etela Rajender called the development "nothing wrong" as most of the Telangana government's decisions are being taken after consultation with KTR.
The minister's statement has apparently put an end to all the assumptions that have been rife since 2014. KCR, 60, has been away from public life since the COVID-19 lockdown and his son KTR has taken up most of his responsibilities, leading up to speculations that KTR may succeed his father during the current term of the assembly, which ends in December 2023.
Sources in the TRS said that initially the party was divided over the issue of succession and the majority had favored KCR's continuation as the CM till the next assembly elections. However, recently many in private have admitted that KTR's rise will be a natural succession of power. Besides leading the party, KCR may begin his focus on national politics, sources added.